Author:
Daniel Peterson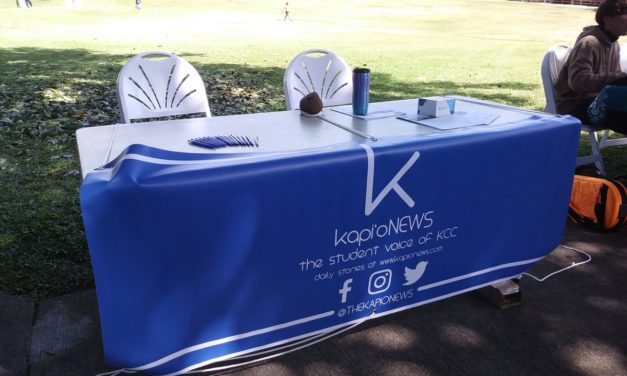 Kapi'olani Community College will be hosting it's Registered Independent Organizations...
Read More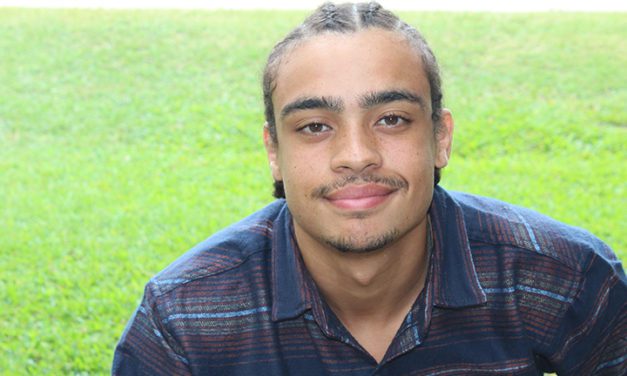 Cyrus Neville is an 18-year-old student in his second semester here in Kapiʻolani Community College. Currently majoring in Liberal Arts, Neville intends to transfer to UH Mānoa, where he plans on getting his bachelor's degree in Botany.
Originally from Columbus, Ohio, he felt drawn to come to Hawai'i by his faith.
"I just felt like God wanted me to come out here so I came," he said.
Neville also came to Hawai'i with his interest in marine biology, which changed to a newfound love for botany upon arriving in Oʻahu. 
"Because we are surrounded by them," he said about his new interest in botany and plants. "It is the source of life, and I'm just really interested about learning about that."
Read More
Poll

Loading ...
Arvin Hontake

Arvin Hontake is in his second semester at his first year here at KCC. He graduated from Roosevelt high school. Hontake grew up in Makiki, Oʻahu, and still lives there with his parents and his younger brother. He is now 24 and has decided to major in electrical engineering. Hontake chose this major because he wanted to pursue a career that had to do with studying engineering. Though school is somewhat hard, he says that he is managing and particularly enjoys his Communications 201 class with professor Keith Kashiwada.
Archives
Staff Writers