Author:
Daniel Peterson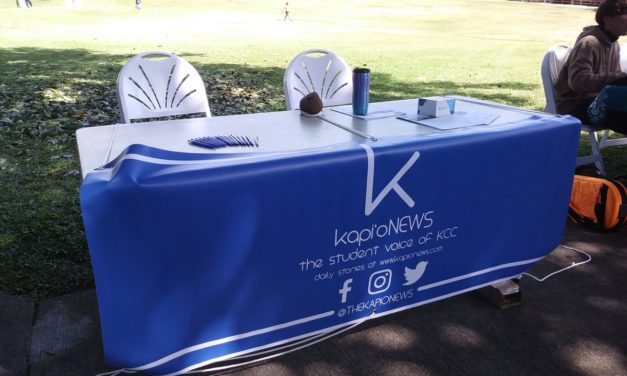 Kapi'olani Community College will be hosting it's Registered Independent Organizations...
Read More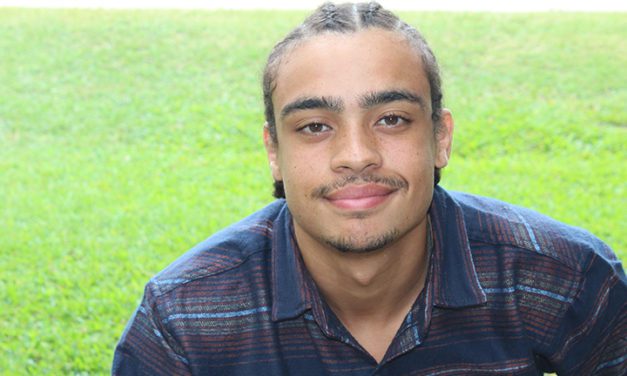 Cyrus Neville is an 18-year-old student in his second semester here in Kapiʻolani Community College. Currently majoring in Liberal Arts, Neville intends to transfer to UH Mānoa, where he plans on getting his bachelor's degree in Botany.
Originally from Columbus, Ohio, he felt drawn to come to Hawai'i by his faith.
"I just felt like God wanted me to come out here so I came," he said.
Neville also came to Hawai'i with his interest in marine biology, which changed to a newfound love for botany upon arriving in Oʻahu. 
"Because we are surrounded by them," he said about his new interest in botany and plants. "It is the source of life, and I'm just really interested about learning about that."
Read More
Poll

Loading ...
Pi'ilani Enos

Pi'ilani Enos currently lives in Kāneʻohe, O'ahu, but makes the commute every morning to KCC because of the respiratory program that its campus offers. Beforehand, she attended Windward Community College (WCC) for her prerequisites in the Respiratory Care Practitioner Program. Enos knew that she was interested in the field of health care having taken care of her two grandmas while growing up. She is originally from Hawai'i island but has since stayed on O'ahu to enroll in school , which she will be in until around July 2019.
Archives
Staff Writers