Author:
Gavin Arucan

 By Gavin Arucan | Staff Writer Every year when October comes around, many Americans seem to...
Read More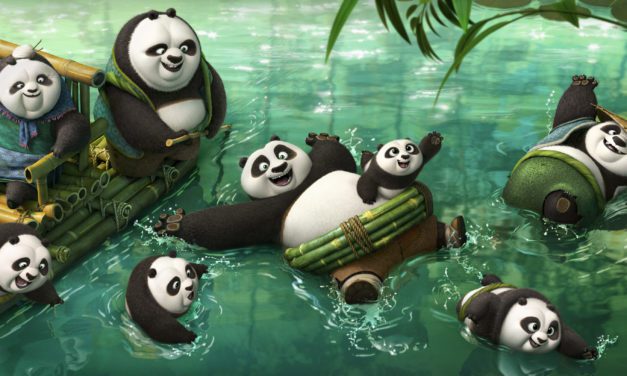 By Gavin Arucan | Staff Writer There has undoubtedly been a drastic boom in the quality and...
Read More
Poll

Loading ...
Justin Lospoc

Justin Lospoc is a 34-year-old Liberal Arts major from Waipahu. He plans to start Respiratory Therapy classes next semester. Lospoc worked with respiratory specialists while serving as a corpsman in the U.S. Navy. "It just intrigues me that breathing is essential to life, and I want to know how the human lungs work," he said. After graduation, Lospoc wishes to move to Washington or Oregon after graduation to be closer to snow, but if he can find a job in the respiratory field here in Oʻahu, he will stay.   In his free time, Lospoc enjoys snowboarding, body boarding, and fishing.
Archives
Staff Writers