Author:
Christian Morgan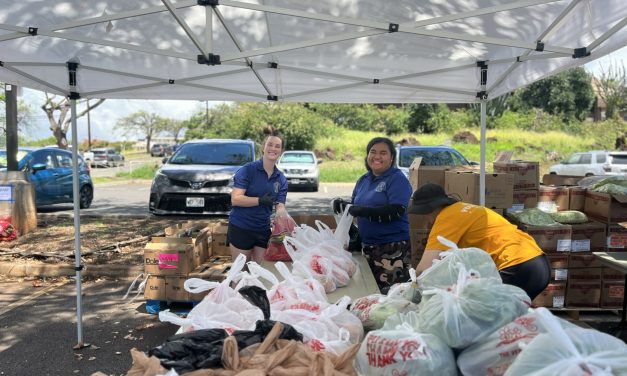 Last spring, KCC held a monthly ʻOhana food giveaway event on campus. (Photo by Christian Morgan)...
Read More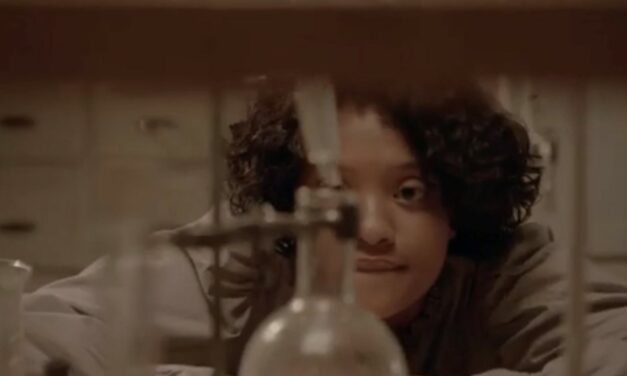 Learn more about Black history in Hawaiʻi by watching "The Ball Method" about Alice...
Read More
Poll

Loading ...
Matthew Yoshikawa

Matthew Yoshikawa is a 22-year-old student at both KCC and HCC. As a native of Hawaiʻi Kai, Yoshikawa is majoring in the Fire Program over at his home campus, HCC. As a fourth year student, Yoshikawa hopes to receive an associate degree from the Fire Program so that he can become a future firefighter, a job that he said he has always wanted to go into. Along with wanting to become a firefighter, Yoshikawa is also majoring in Botany here at KCC. "I took a couple of classes for Botany to see what it was like, and I liked it," he said. Yoshikawa's love for Botany stems from his likable and passionate instructor, Mike Ross.  As a 2015 high school graduate, Yoshikawa has interest in plants and loves to learn new facts about them. Along with looking forward to being a firefighter, Yoshikawa said that majoring in both a Fire Program and Botany is "a good mix."
Archives
Staff Writers