What are you thankful for and what are you doing for Thanksgiving this year?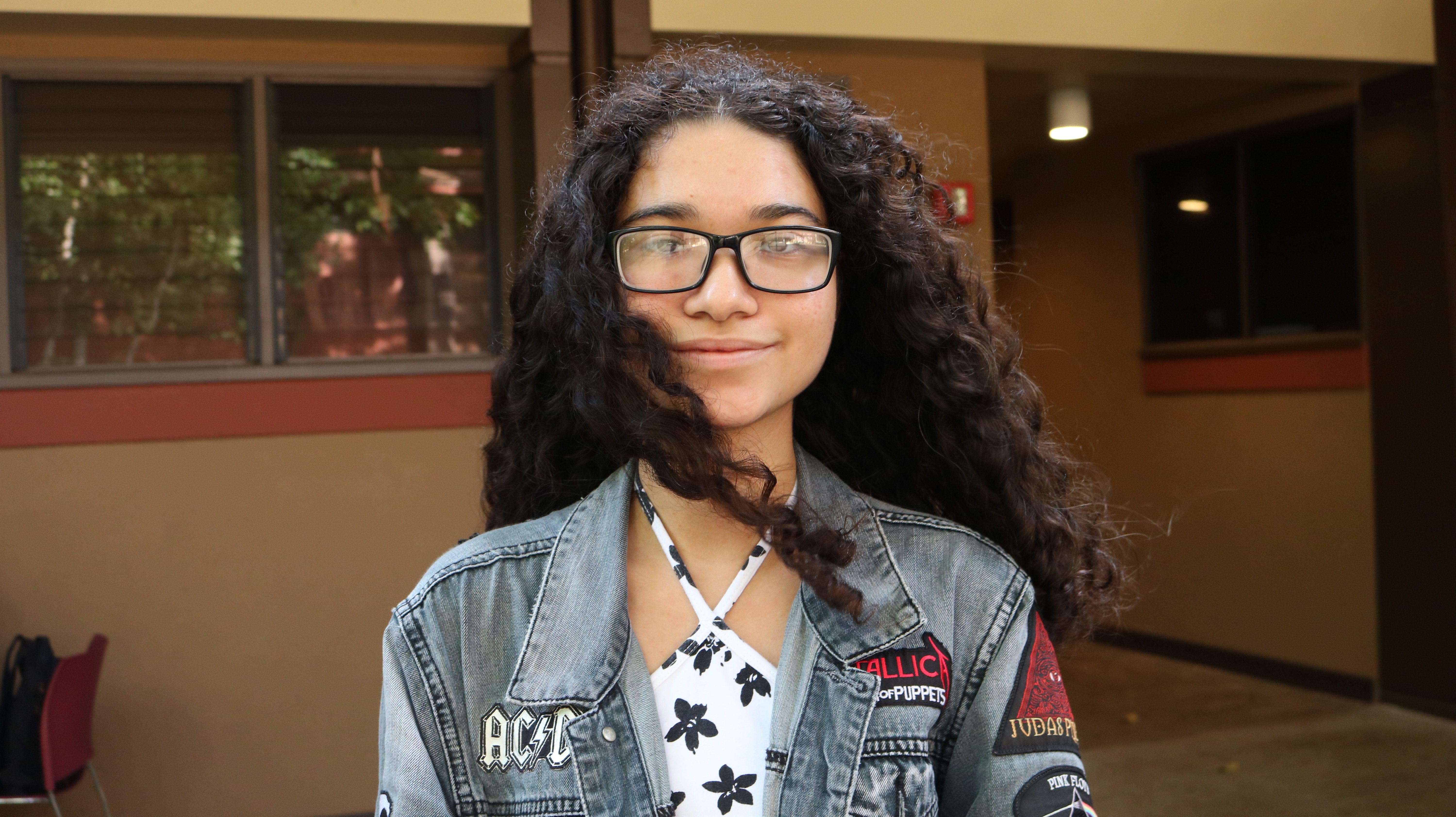 Kayli Ching
Age: 19
Hometown: Salt Lake City, Oʻahu
Major: Biology
Second-year student
"I'm very thankful for my family. I am going to drive out to Salt Lake and visit my grandmother. We're gonna have a really big turkey, a lot of my family goes out to my grandma's house, so a lot of us will be there. It'll be nice seeing everyone. I haven't seen some of my cousins in almost a year so that'll be great. We get together during Thanksgiving and Christmas time."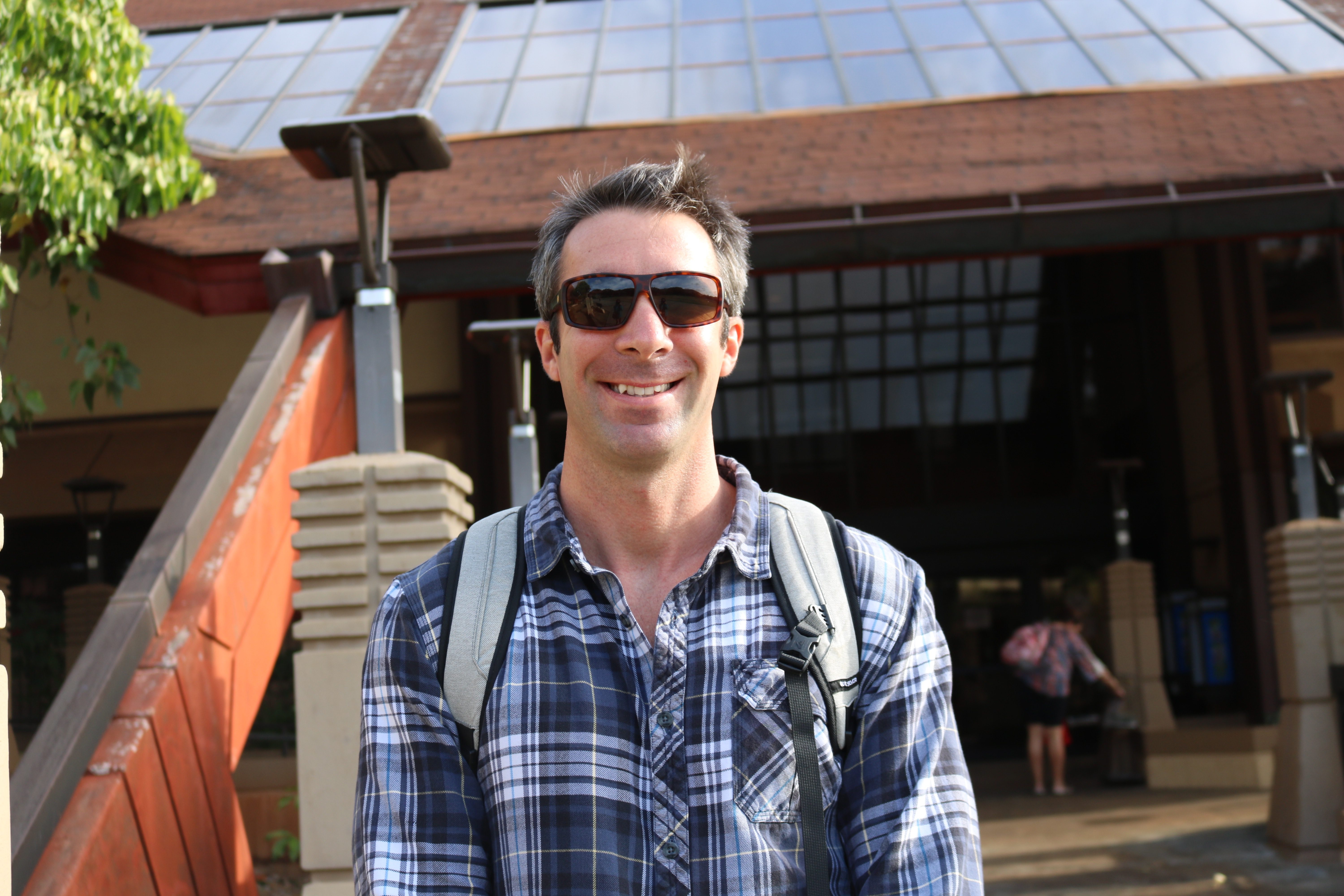 Matthew Bryant
Age: 32
Hometown: Flagler Beach, Florida
Major: Electrical Engineering
Second-year student
"I am thankful that I have a job, I can pay my bills. I'm thankful that I have people that love me, and I'm thankful to be alive and that I live in America. [For Thanksgiving] I am going to my girlfriend's house.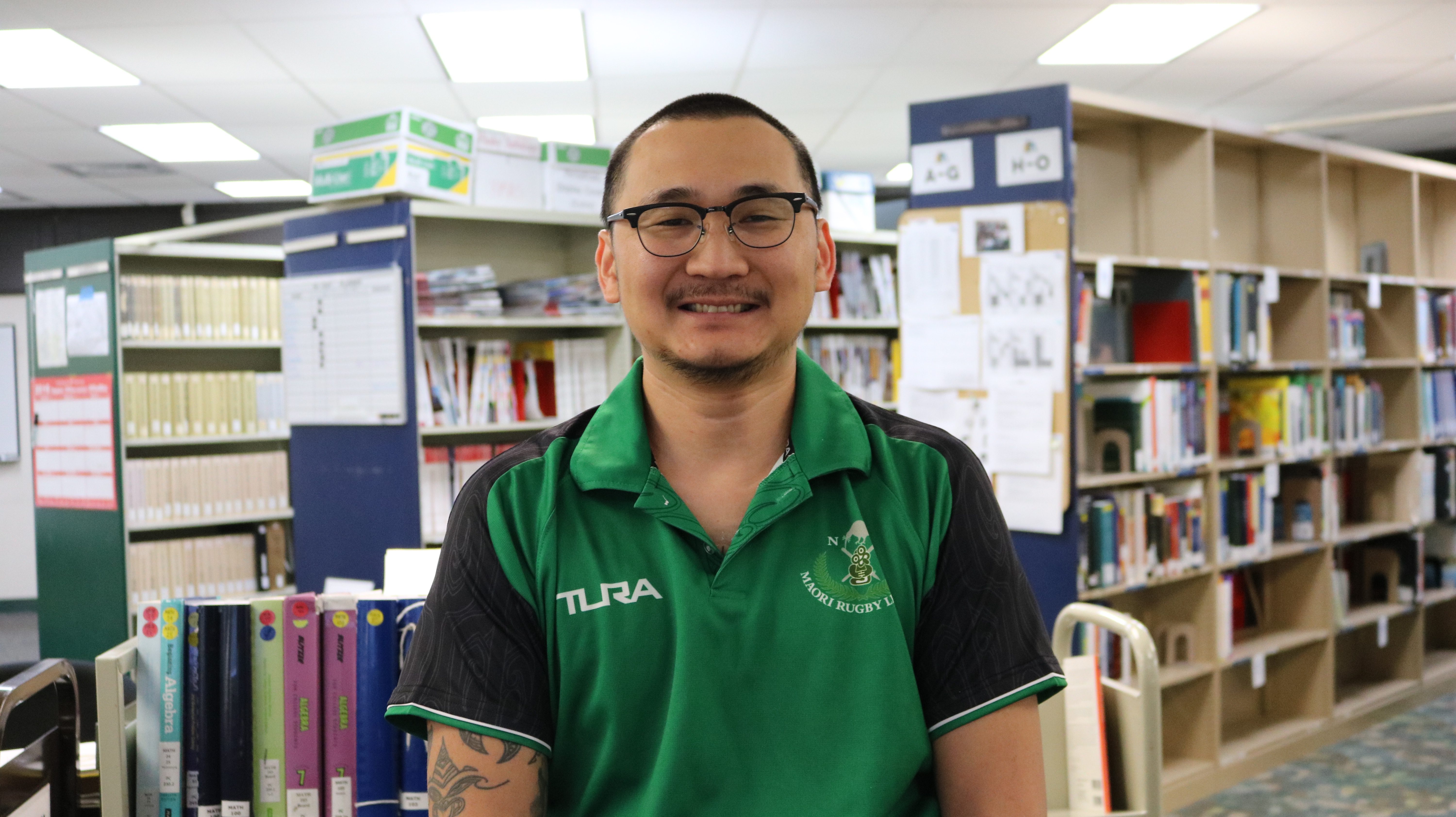 Marc Lau
Age: 32
Hometown:Honolulu, Oʻahu
Major:Psychology
Graduated from University of San Francisco in 2007
"Firstly, I should mention that I belong to a really good church family – a Presbyterian church. Really it's like an extended family for me, and I'm thankful for that. It's helped me to grow up a lot. I'm thankful for technology, I mean, because as many negative things there are about it, it does help us to connect to people across the world that we can't see face to face and communicate otherwise. I'm also thankful for random people you can run into. I'm going to my uncle's apartment and invite some of our family over for lunch. Then I'm going over to my brother's house for dinner. I have two young nieces so I always enjoy hanging out with them."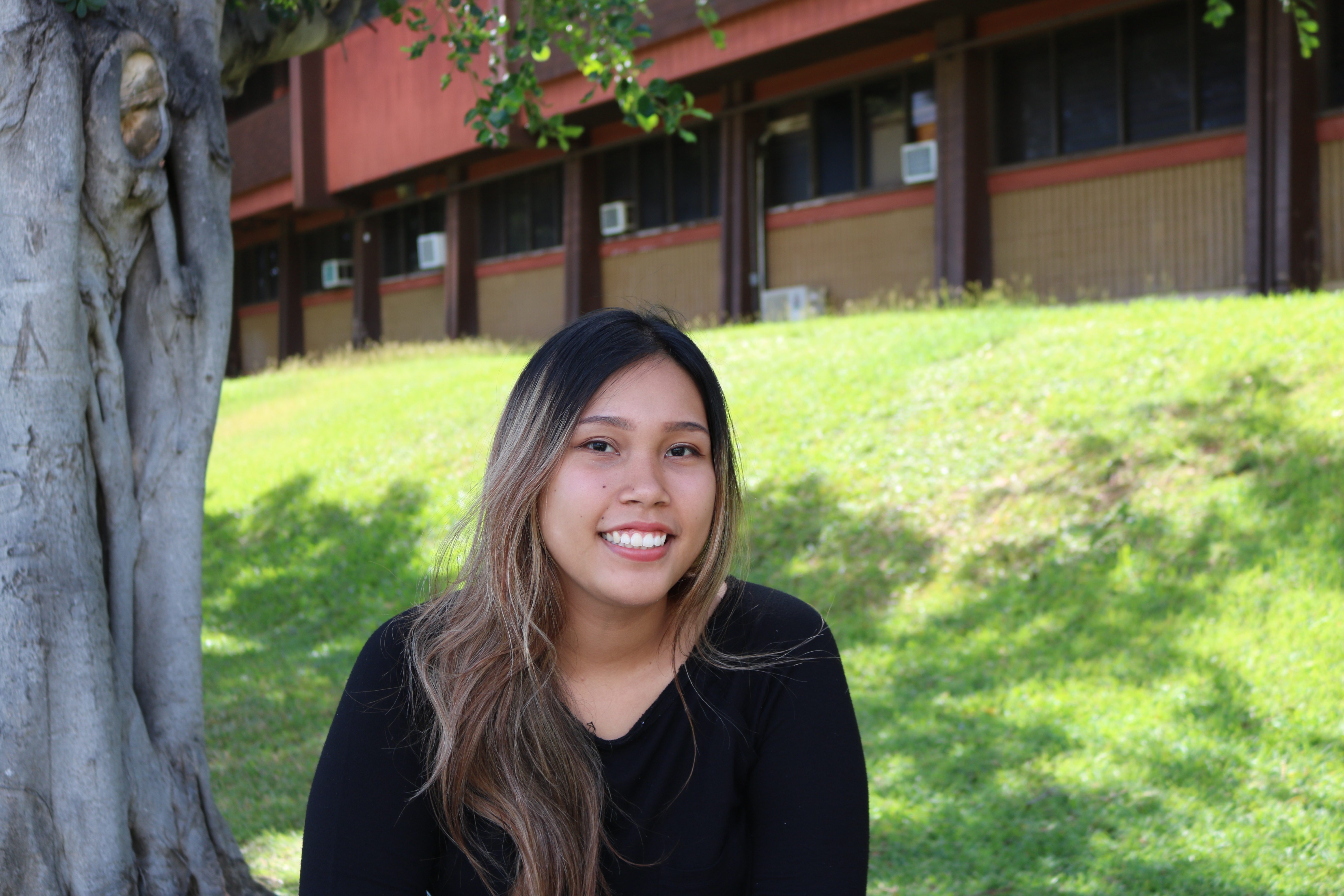 Jamie Laurin
Age: 18
Hometown:Honolulu, Oʻahu
Major: Liberal Arts
First-Year Student
"Everything. My parents, and just all the people who influence me in my life. No I don't [have plans for Thanksgiving]. I actually work at Foodland. But I wanted to do some online shopping (laughs) because I don't like crowds. Too much people, been there done that."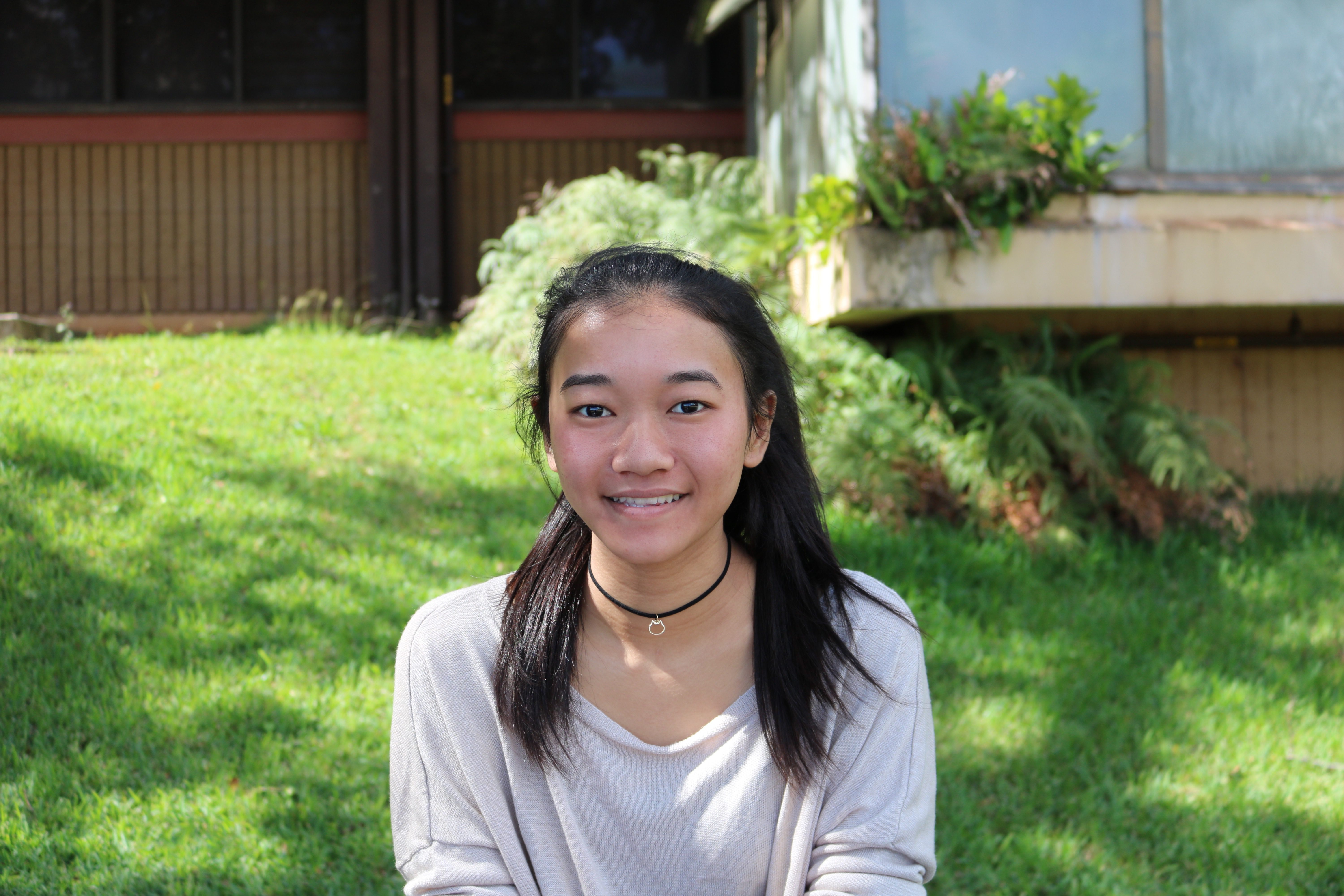 Haruka Chong
Age: 18
Hometown:ʻEwa Beach, Oʻahu
Major: Liberal Arts
First-Year Student
"Lots of things. Having a shelter, a mom and dad that I love, friends, food on the table and stuff like that. [I'm] just probably going to stay at home with my parents and eat some turkey."