By Chris Takahashi | Staff Writer
What's your favorite beach on the island?
Kalani Dandurand 
Age: 21
Hometown: Hale'iwa
Major: Marine Biology
"Makaha is probably my favorite since I live out there. (Makaha) has nice surf and beautiful people."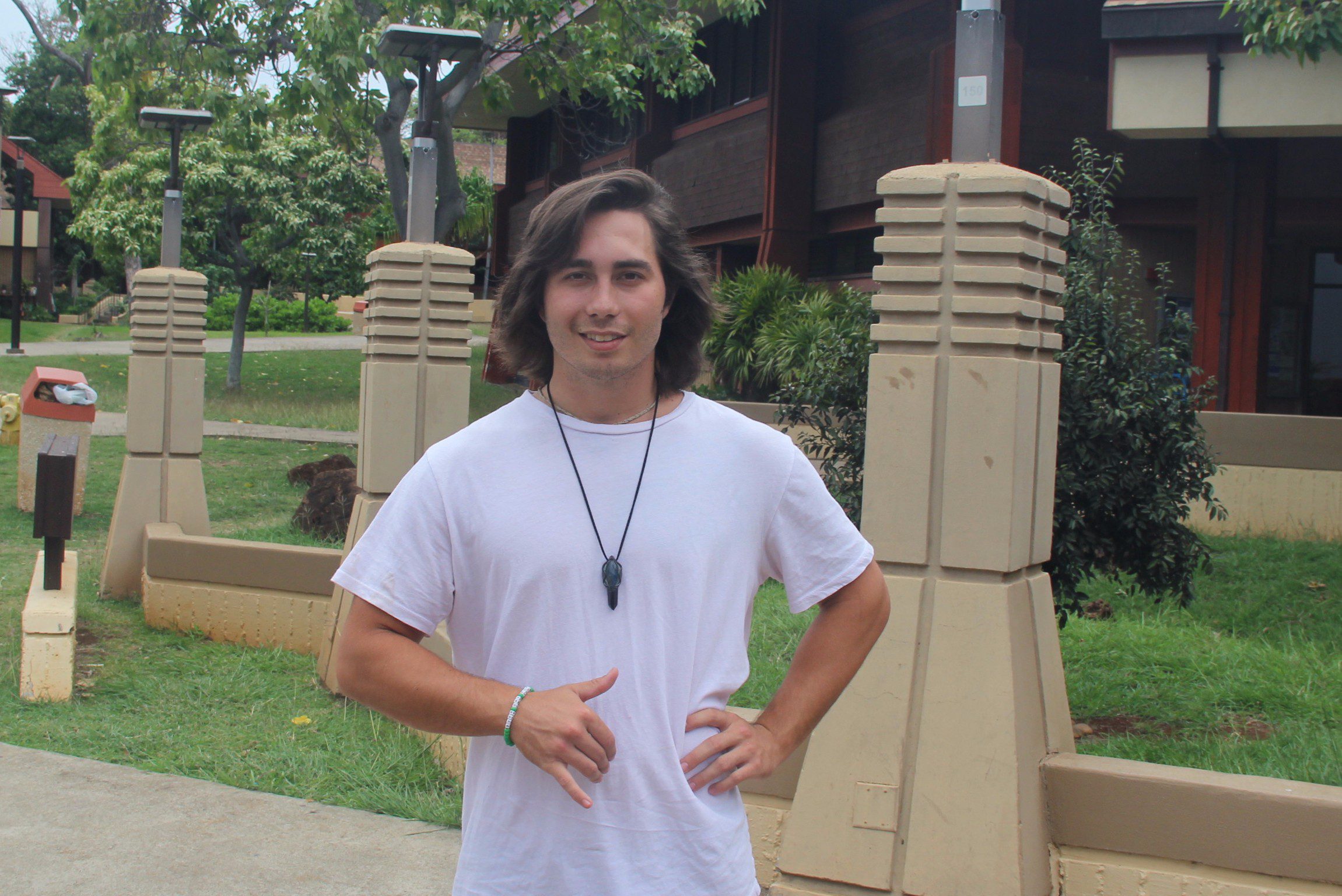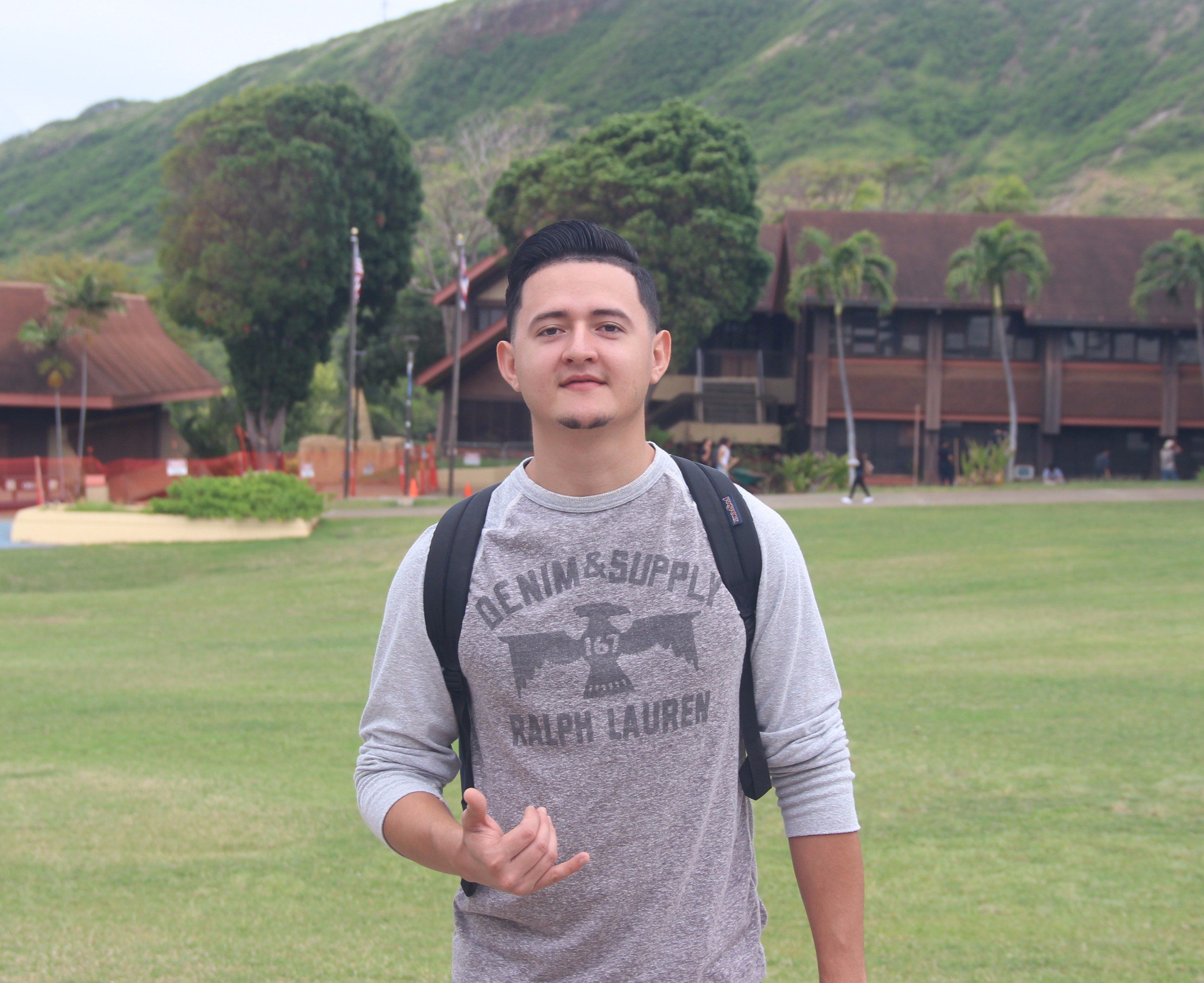 Alex Ortiz 
Age: 20
Hometown: 'Aiea
Major: Nursing
"Bellows. You got nice views, it's chill, nice sand, and no rocks."
Bryson Rulona 
Age: 19
Hometown: Kaneohe
Major: Mechanical Engineering
"Sherwood's. I like to boogieboard there a lot. That beach has crazy waves but not too crazy where I fly off my board!"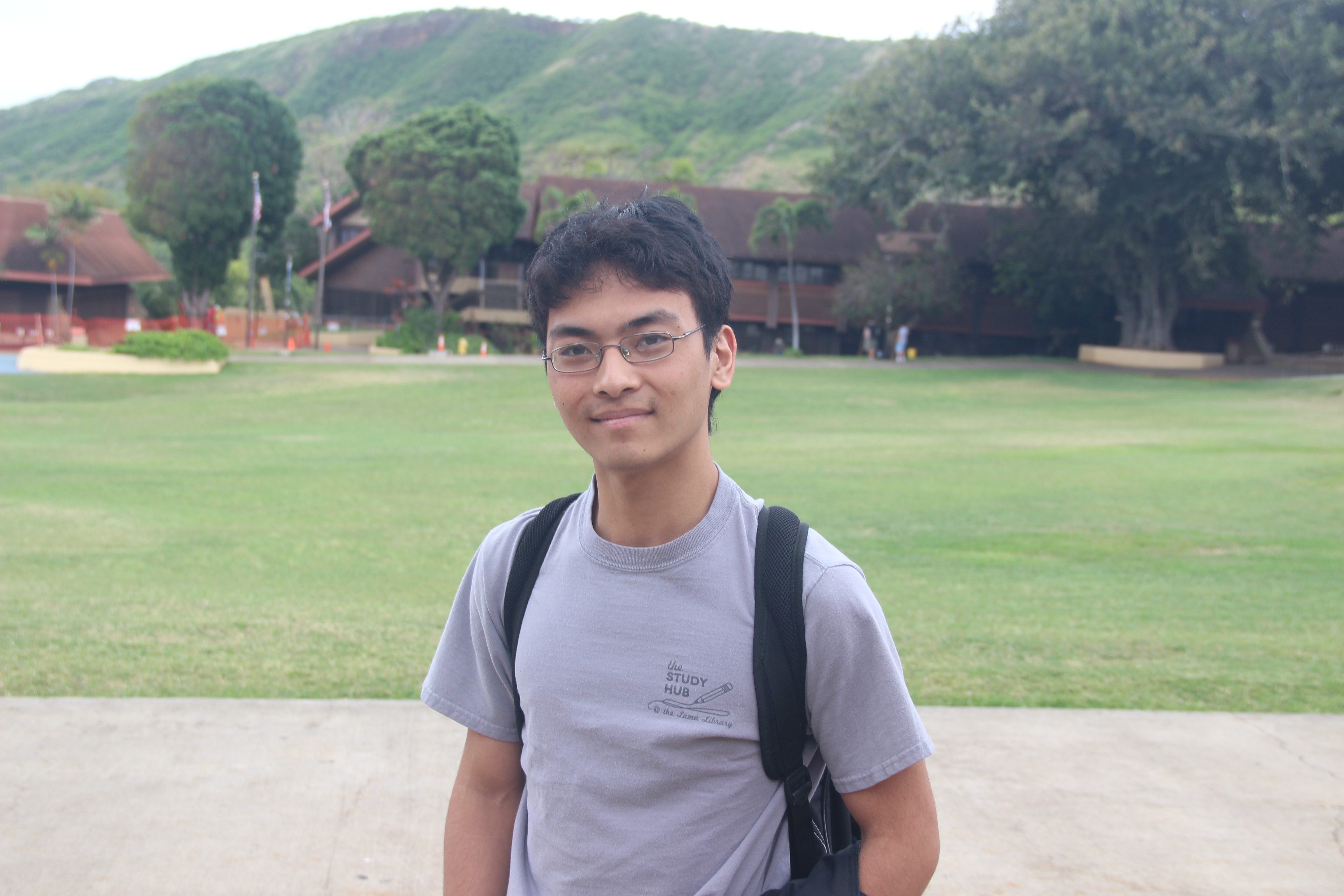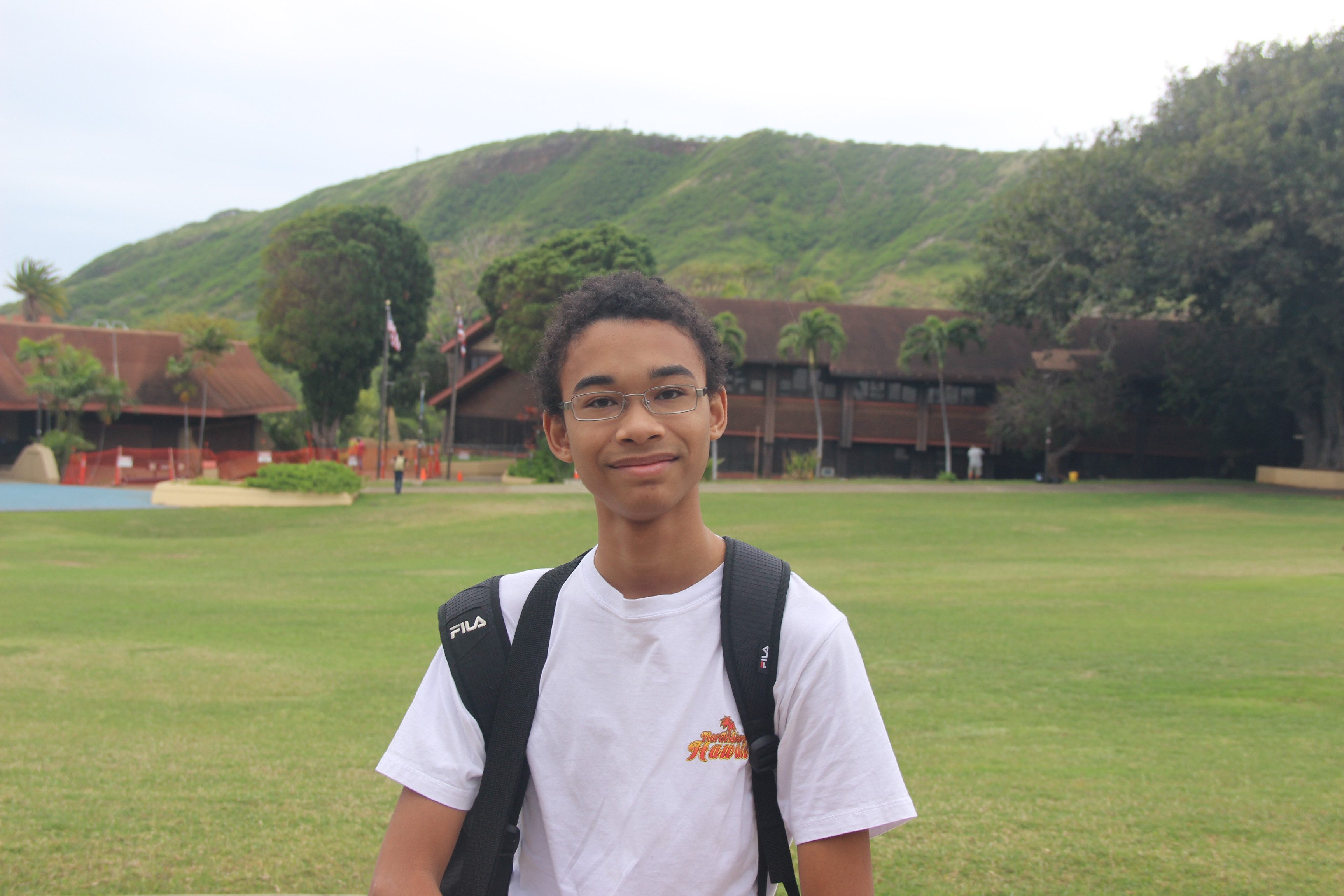 Charles Dennis 
Age: 18
Hometown: Honolulu
Major: Culinary Arts
"I'd say Waikiki. I get to meet up with friends there and it's very accessible. Walls is my favorite (at Waikiki).
Tia Chongkee 
Age: 20
Hometown: Honolulu
Major: Liberal Arts
"Waikiki. You get to meet so many people from all over, from the mainland, Europe, everywhere. I also used to love the old (International) Marketplace before it changed."