By Sarah Hendrix | Staff Writer
What is something you wish KCC had for students that it currently doesn't?
Lloyd Hermano
Age: 21
Hometown: Waipahu
Major: Digital Media Art
"A gym, that would be nice. I would use that everyday. I go to the YMCA but if KCC had one, that would be even better."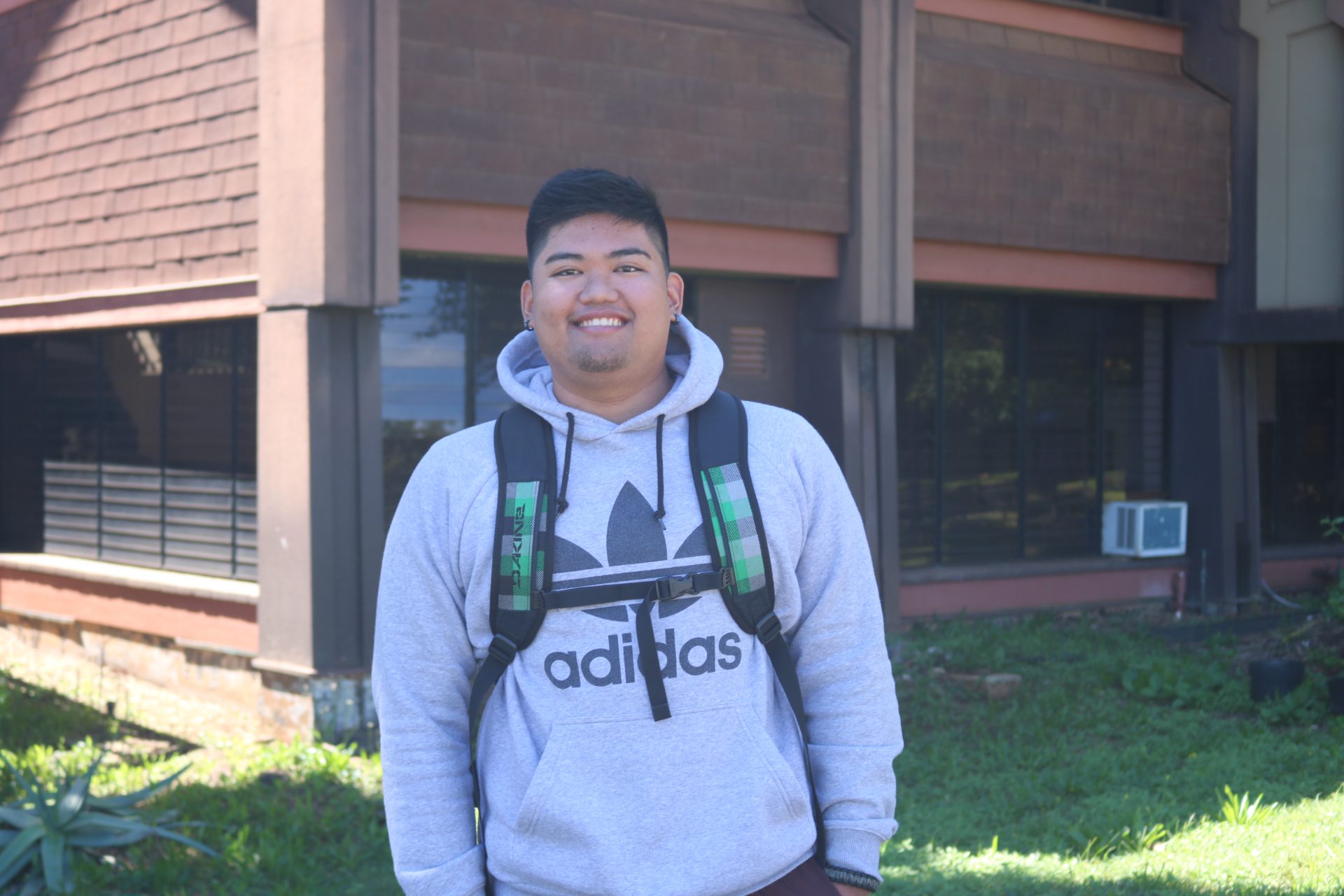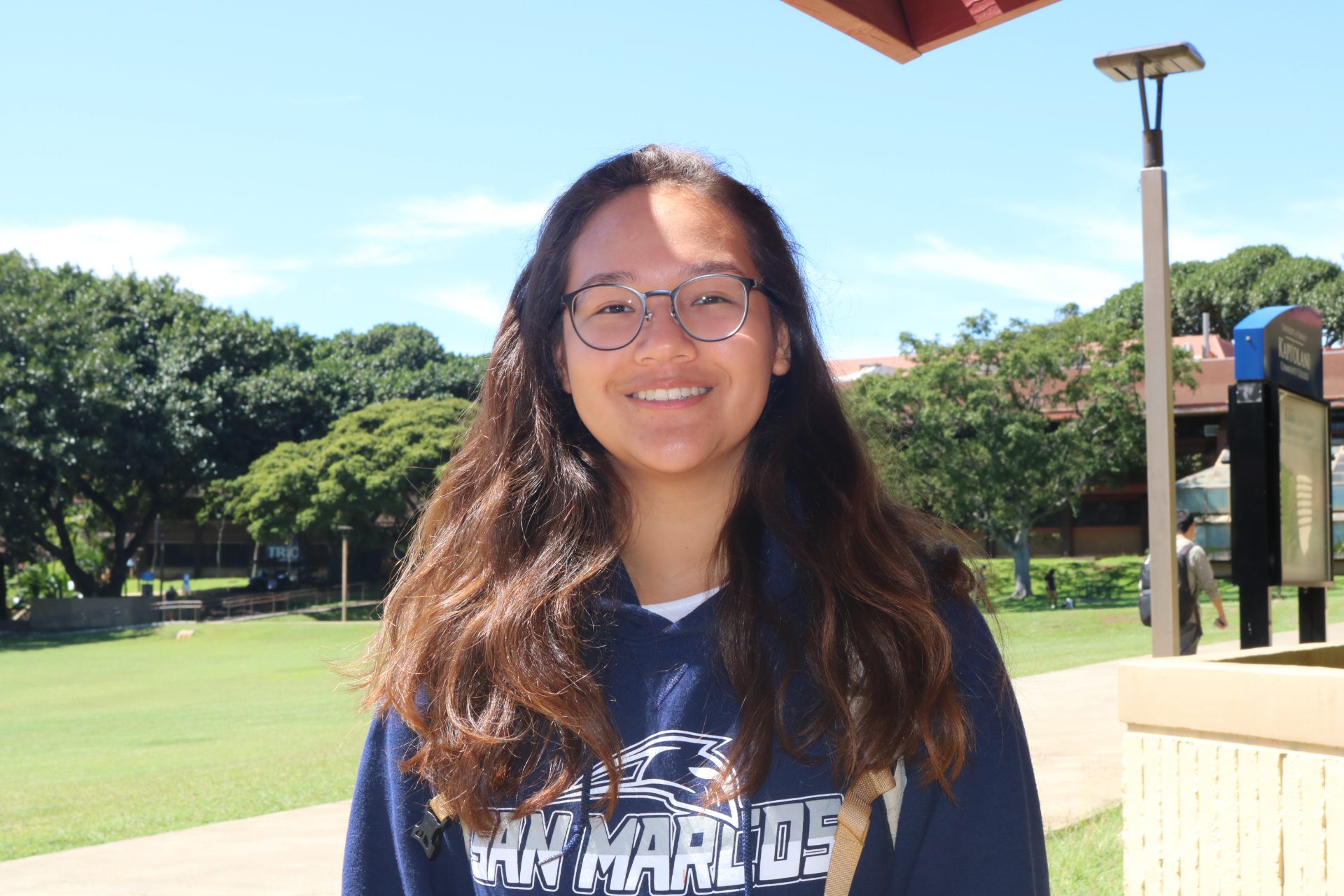 Camryn Dominguez
Age: 18
Hometown: Carlsbad, Calif.
Major: Liberal Arts
"I wish it had a Starbucks on the campus or some kind of coffee shop."
Alana Lilly
Age: 20
Hometown: Honolulu
Major: Life Sciences
"I guess more flexible or open hours on Friday and the weekend would be interesting so students could come on campus whenever. For the library to be open longer would be cool … I know it's a pain in the butt for admin to work longer, but if it was open longer on Friday that would be cool."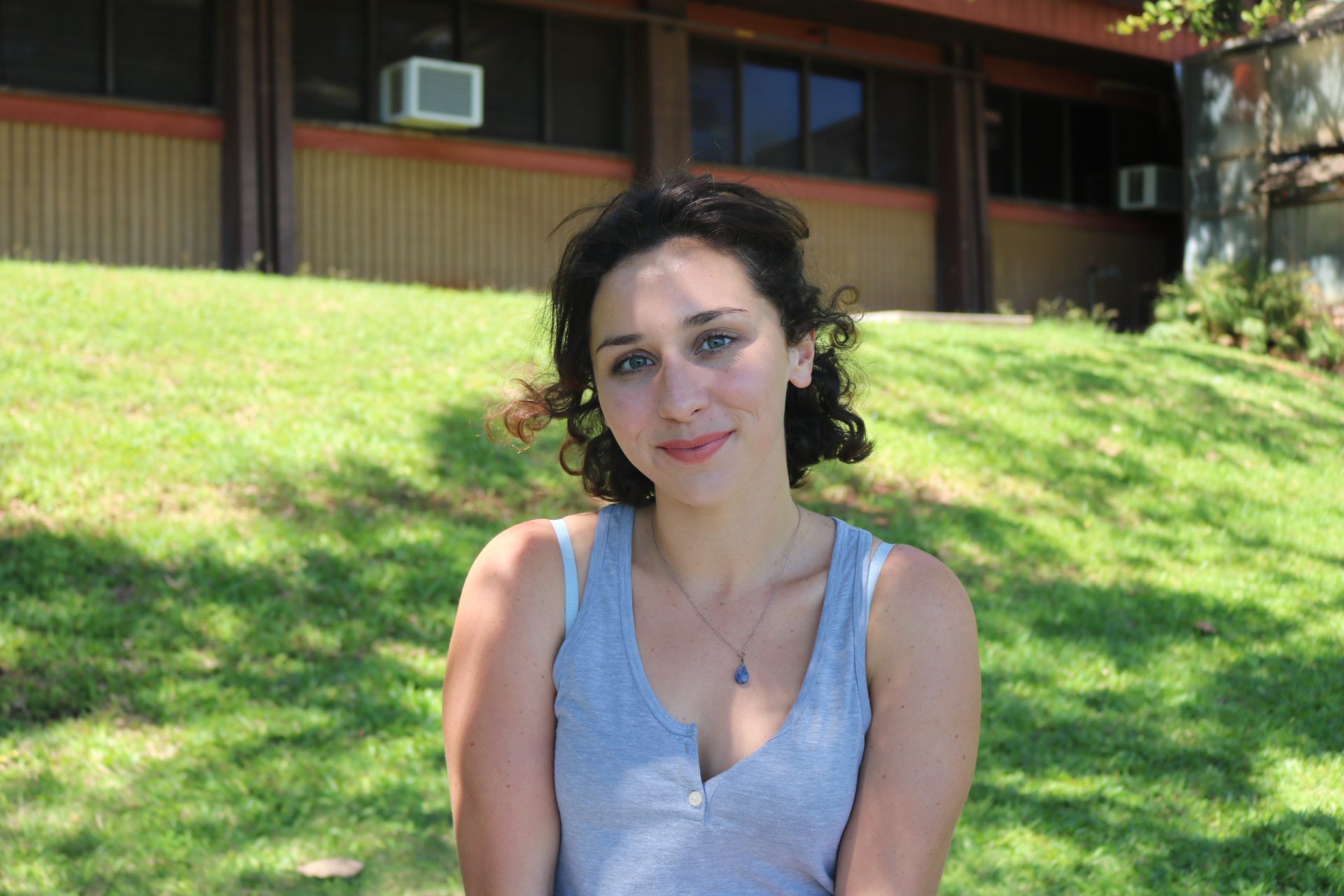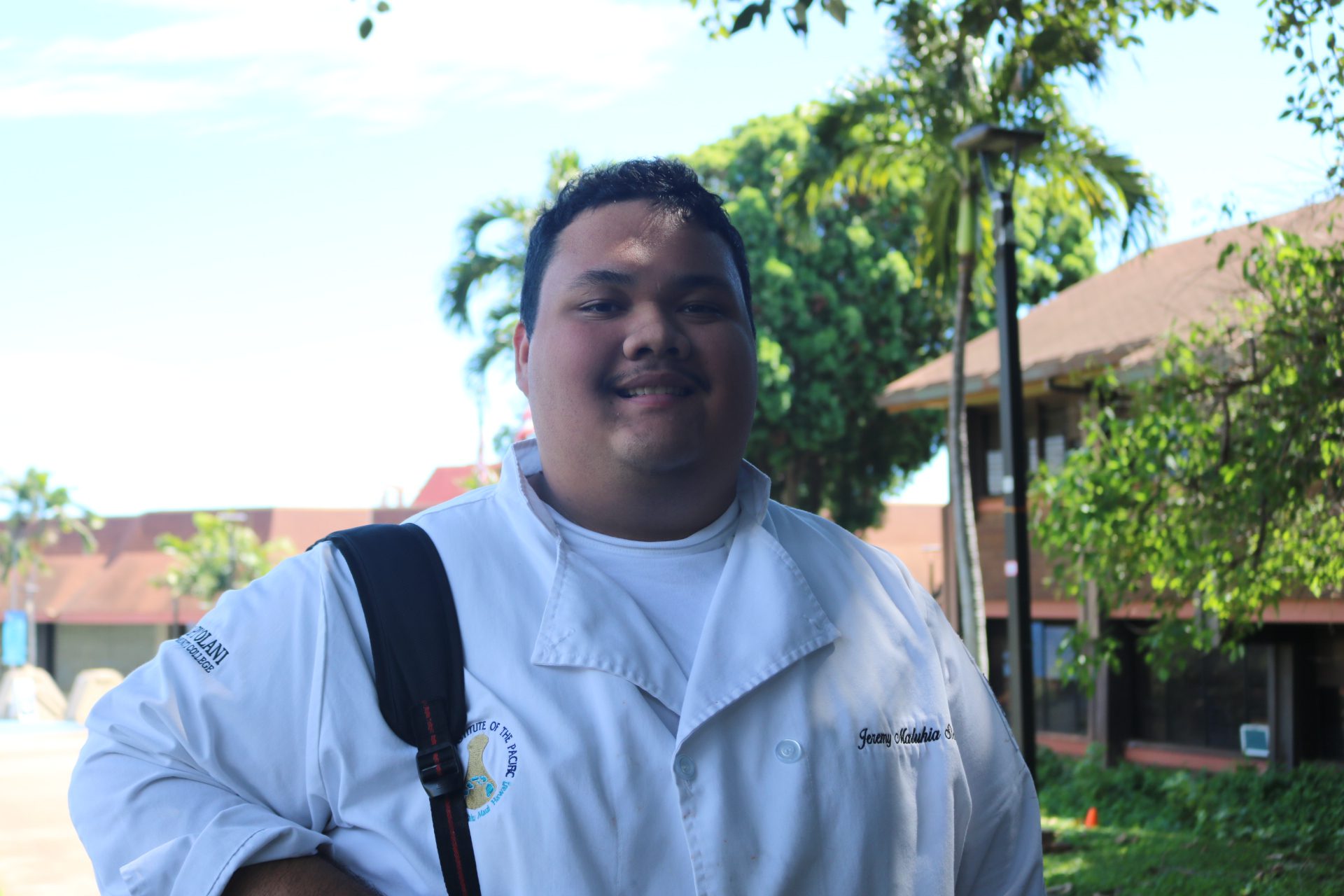 Jeremy Stevens
Age: 20
Hometown: Kaimukī
Major: Culinary Arts
"Currently, we're good with resources and stuff. For awhile I've been in school and I don't think we need more, I think we need to lower the tuition because it's kind of getting too expensive. I think at KCC it's not what we wish we had, but that we should actually lower what we do have. So lower tuition and stuff for classes, that's what I would recommend."