Four KCC students have submitted their applications to run for Student Congress for the 2018-2019 school year and are now awaiting students' votes to be elected. Students will be given the opportunity to vote from April 10-20. Student Congress will send out a link to its annual spring survey on April 10 that will contain the voting ballot for students to cast their votes through it. Election results will be announced on Monday, April 23.
Below are the candidates who are running for the following positions open in Student Congress:
President
Allyson Villanueva 
Year in school: 4
Major: New Media Arts, Interface Design
Why is she running for president?
"Hello, everyone! My name is Allyson Villanueva. I was born and raised on the island of Oahu, graduated from Mckinley High School. My passion for design and involvement has led me to the path that I am on now. Representing the New Media Arts Club as president this past year has allowed me to connect with leaders to address concerns and move forward with solutions. The reason I'm running for office is simply to make a difference. I believe that there is value in each person's experience. As a community we must not only speak, but listen to each other to find a common ground. My goal in presidency is to bring light to issues that need to be addressed—to problem solve creatively and to build camaraderie with my peers. On days that I'm not advocating for equality you'll find me blasting my music in my little Mazda hatchback chasing the sun. Thank you for taking the time to read my profile. Ki wo tsukete kudasai!"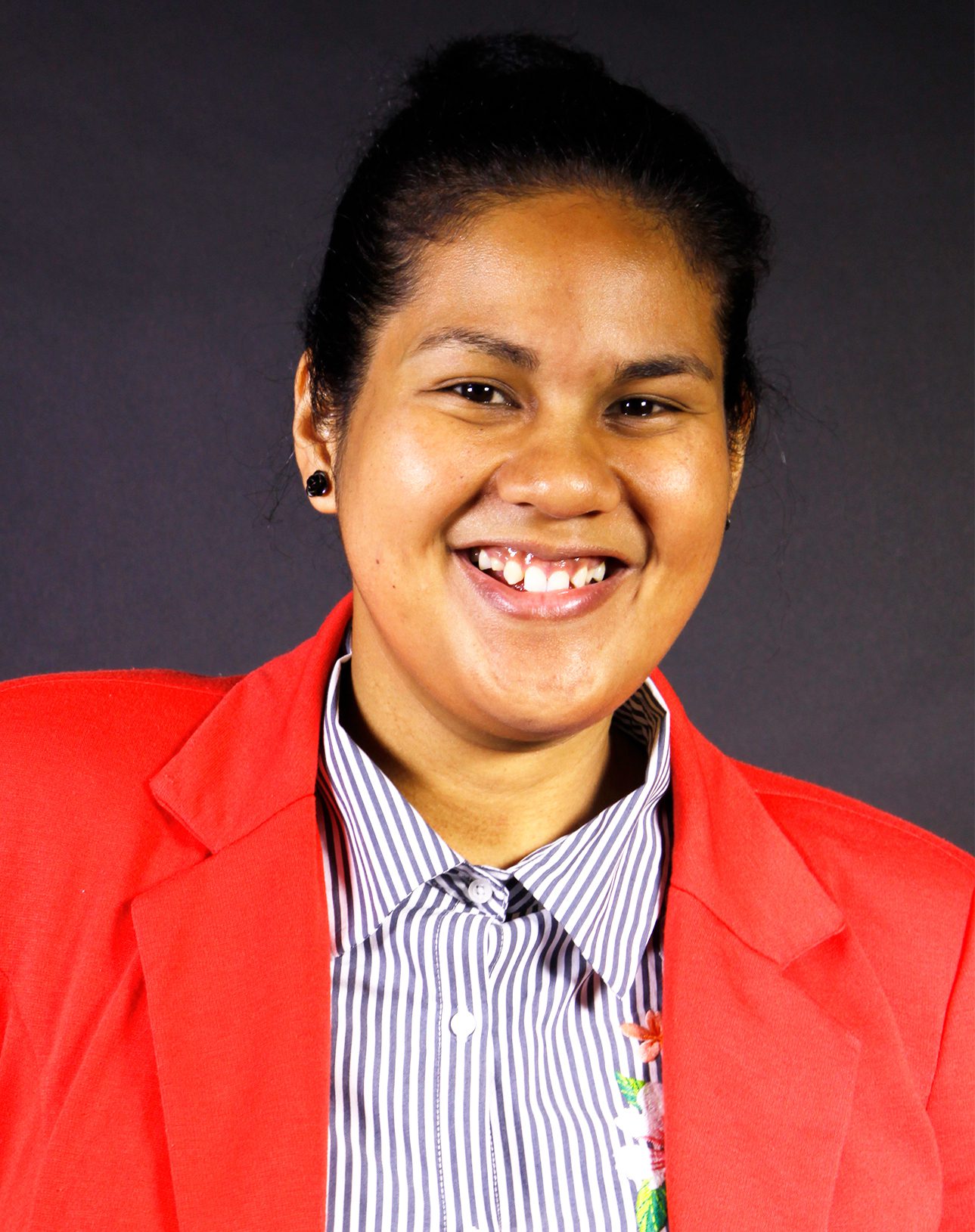 (Photo courtesy of Student Congress)
Vice President
Diane Russia Famorca 
Year in school: 2
Major: Liberal Arts with a concentration in Psychology
Why is she running for vice president?
"I am running for the office because of several reasons. The main reason is the drive that I possess in helping others around me. I want to be involved and engaged in what's going on in students' academic life. Through my engagement and involvement, I want to be able to find solutions to things that are not working and improve things that are already working.
There are two critical issues that I want to accomplish. First, I want to improve the quality of student experience at Kapi'olani Community College by providing improved resources to better student's engagement in their academic life and prevent loss of academic interest. These enhanced resources are cheaper books, better food, extended library hours and etc. Additionally, I want to bring more awareness to students in regard to clubs, committees, and services that they have the right to reach out to when they need them. In my opinion, one of the significant reasons as to why students are not vocal about their problems is because they don't know where to express these concerns. Without voicing their concerns, they are then left unsolved resulting in significant issues such as students dropping out, students losing interest in their education, and future students being affected by these problems.
I served as the Secretary for Student Council in my Intermediate School and as a Student Cadet in Teachers Academy. I helped organizing special events such as New Student Orientations, May Day, Free Dress Day, etc. During my high school I was involved in organizing promotions, and I participated in the Career Technical Education (CTE).
In my free time, I like to spend quality time with friends and family and read books."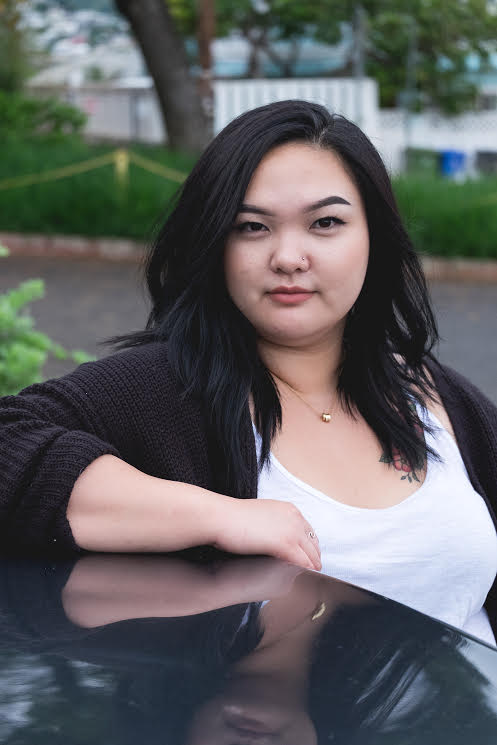 (Photo courtesy of Student Congress)
Treasurer
Ashley Williams 
Year in school: 2
Major: Accounting
Why is she running for treasurer?
"I'm currently running for treasurer as I like to be a part of anything that makes a difference at our school. I'm currently an accounting major. I have been in the Accounting field for the past 8 years in the workforce. I have experience with budgeting, bookkeeping and taxes. I also have experience as an event planner for 5 years. I enjoy playing tennis and hanging out at the beach."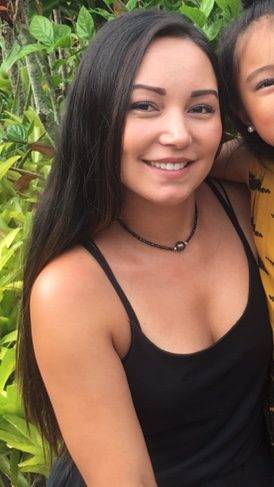 (Photo courtesy of Student Congress)
Public Relations Officer
Griffin Jiroudek 
Year in school: 1
Major: Natural Science — Biological Sciences
Why is he running for public relations?
"Without a doubt, I feel that I am the candidate for public relations officer to be chosen because I want to help the forward progression of our community. I want to be a part of choosing greater decisions and I am willing to learn and face the challenges of how we can do so. Becoming the potential public relations officer, I would love to help focus on our necessities as a campus and strategically find solutions in how we can improve the environment around us. As a final outcome, I believe that student government is a gateway into displaying my abilities and incorporating my concerns as a student to diminish the problems we face. I am passionate towards my duties as a student as I am with developing as a person. With that, I care to bring a better addition to our current outstanding community."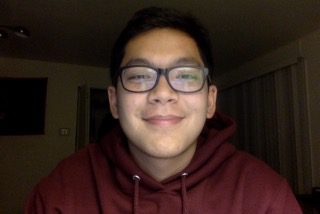 (Photo courtesy of Student Congress)