Word on the Street: More than 500 students received their degrees or certificates at KCC's 2018 Commencement that was held on Friday, May 11, at the Hawaiʻi Convention Center. Before being praised and recognized for their academic achievements, a few students shared what it meant to them to be a part of this ceremony.
Jamieson Kanemoto 
Age: 29
Hometown: Honolulu
Degree: Associate of Arts in Liberal Arts
"It's just … [the] feeling of accomplishment and finishing something. Just proving to myself that I could finish something that I started [and that] I'm not a quitter. It feels good. I promised my grandma that I would finish college, and this is at least a step in that direction, and even though she's not here to see, it still feels nice to be humble to that."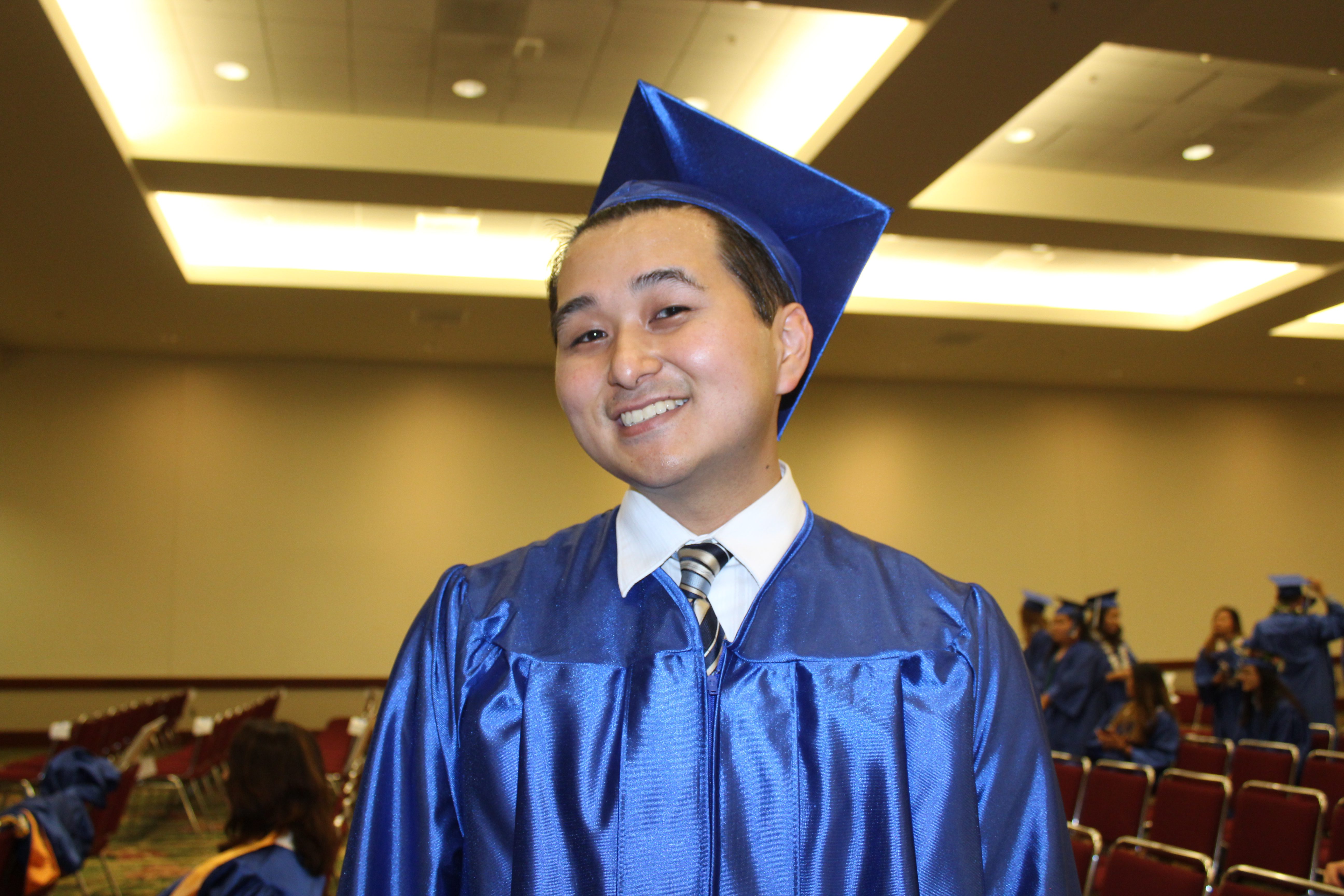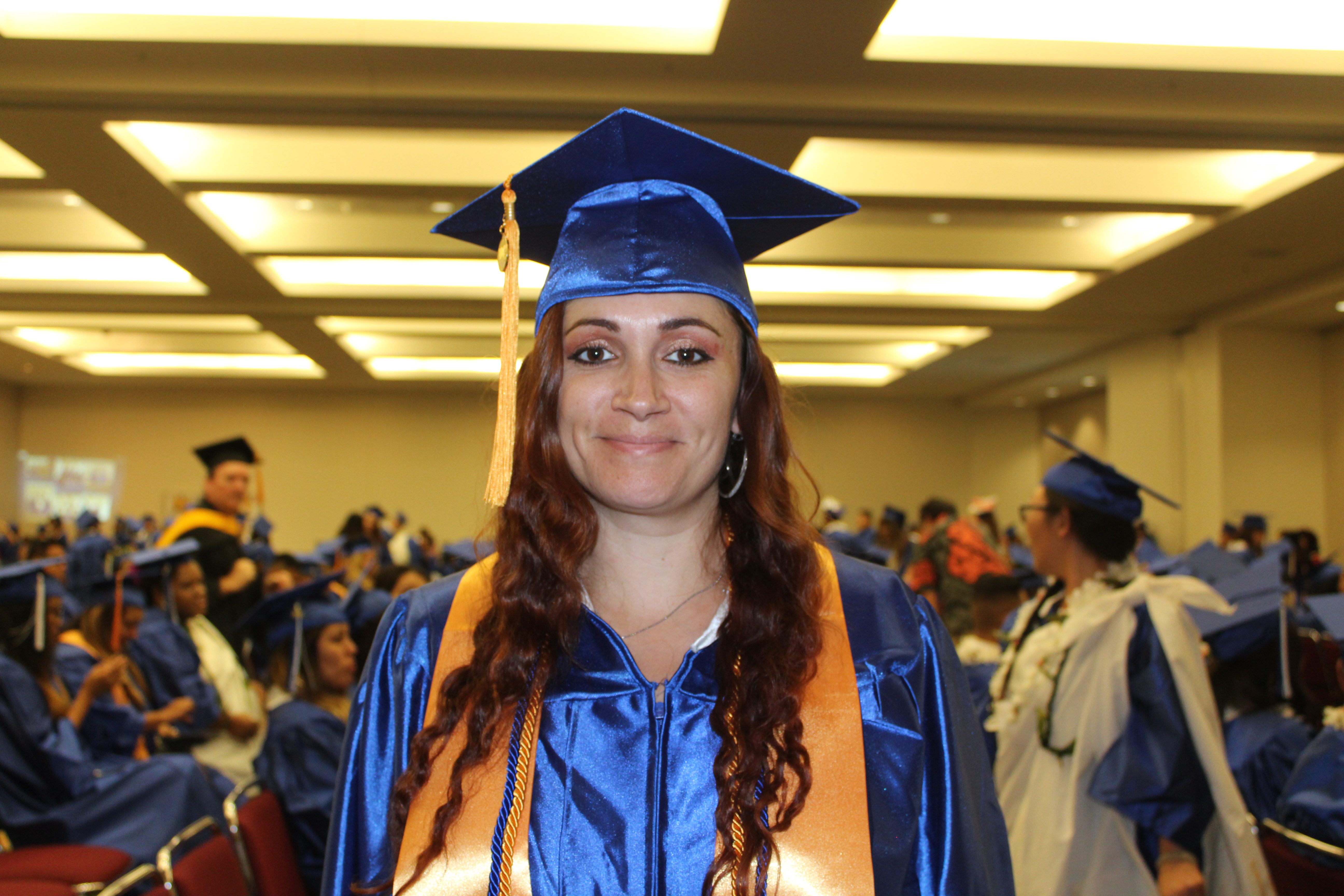 Gina Ribuca 
Hometown: 'Ewa Beach
Degree: Associate of Science in Marketing
"Basically, it's very important because it took a lot of work to get here. It's a feeling of completion and of success for everything that we've done up until this point. It's also a stepping stone onto the bachelor's. Right now, [I'm looking at] Harvard … in Business Management."
Joe Morrison 
Age: 63
Hometown: St. Louis, Mo.
Degree: Certificate of Confidence in Emergency Medical Technician (EMT) Program
"I feel a strong sense of accomplishment just successfully getting through the program. It was tough, it was rigorous, it was stressful and I'm glad I made it to the end."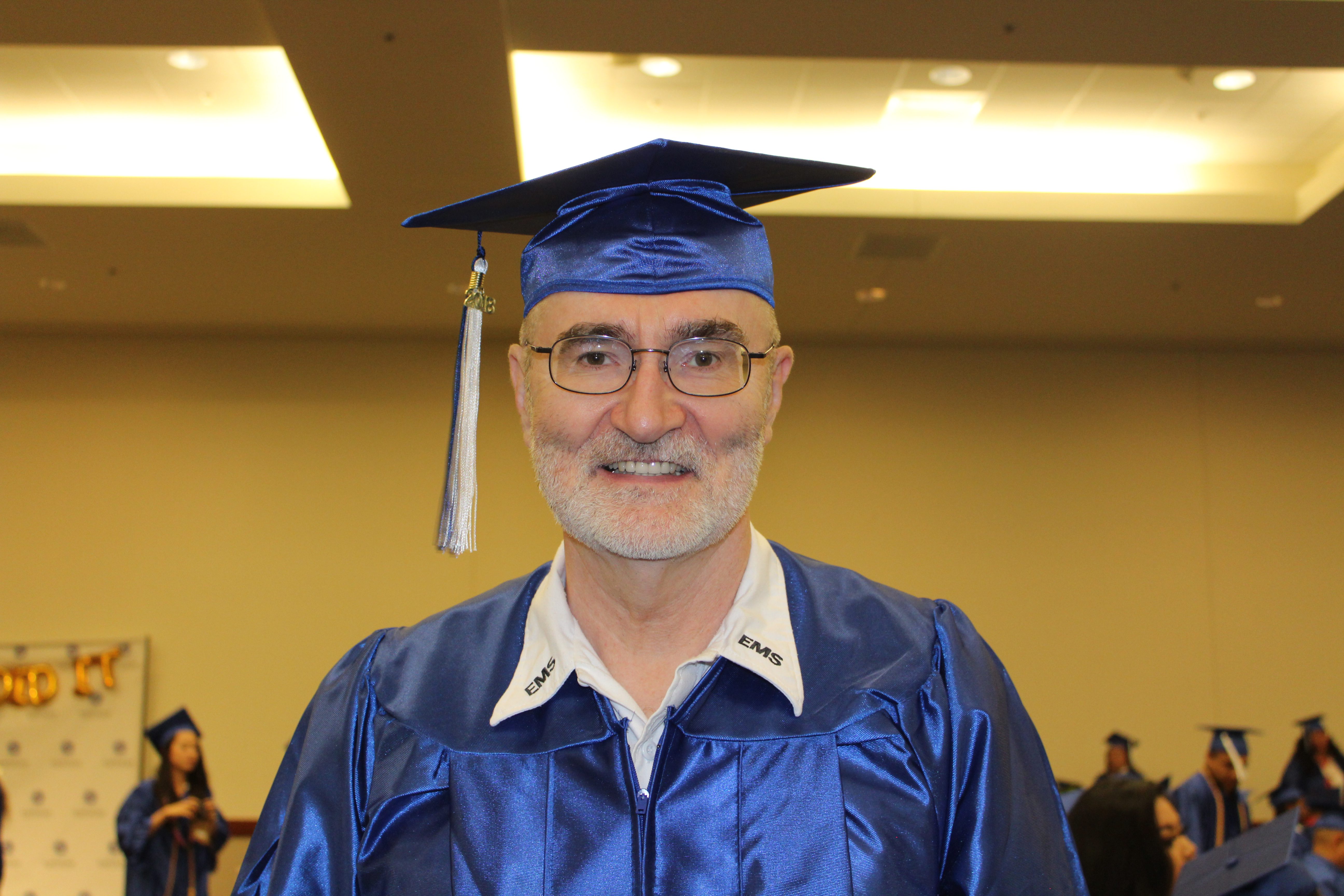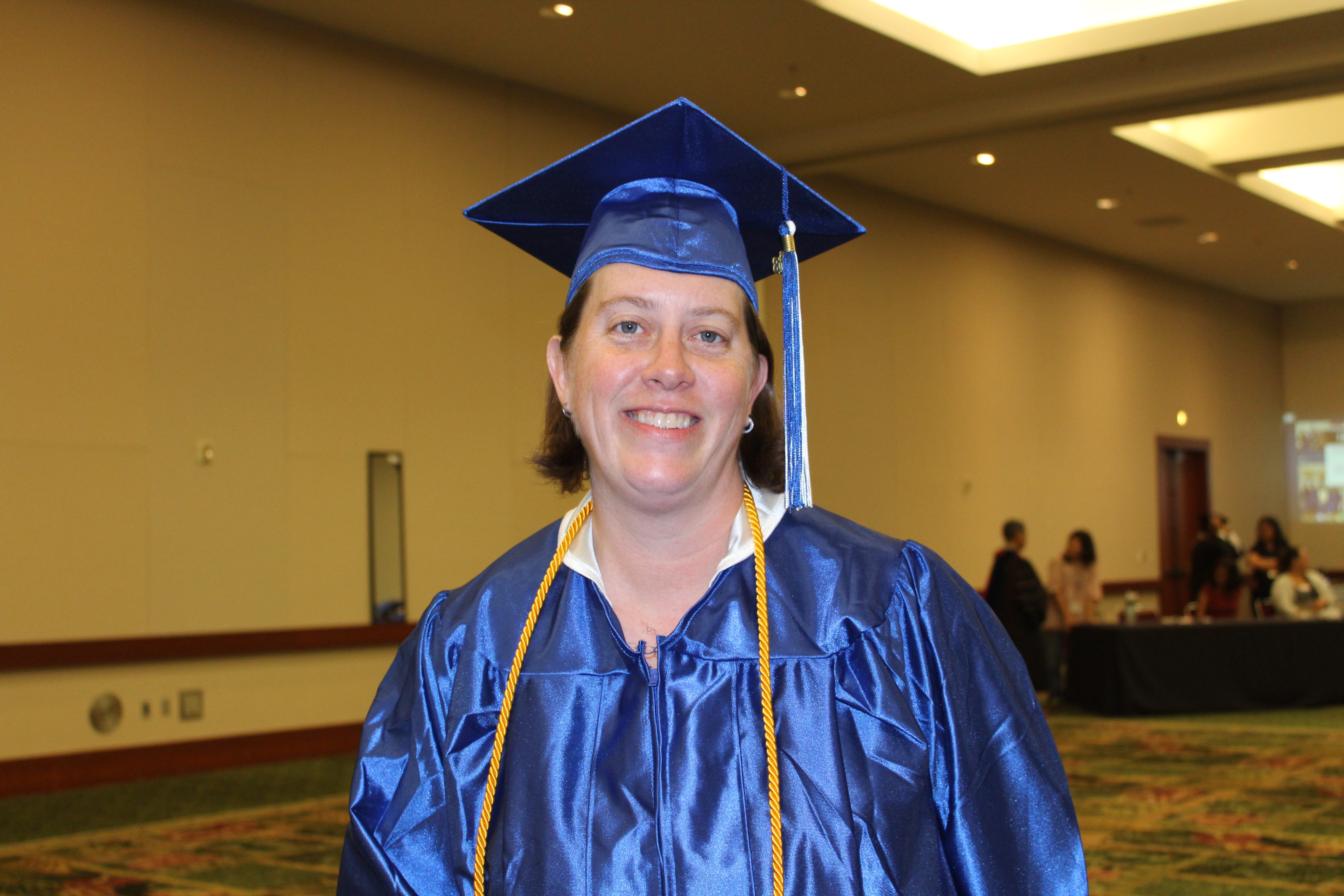 Rachel Logan 
Age: 38
Hometown: Nashville, Tenn.
Degree: Associate of Arts in Liberal Arts
"Well, I wasn't planning to walk for my associate's … but my good friend Tina Oh, who's the valedictorian speaker, asked if … I would walk with her and [I] said 'absolutely.' I didn't think I would be as excited as I am to be here but I am absolutely thrilled, so it's going to be a lot of fun."
Jordan Rowley 
Age: 28
Hometown: Fairbanks, Alaska
Degree: Associate of Arts in Liberal Arts
"This commencement is so important to me because not only did I complete a task that I set out to complete but I met a lot of really great friends along the way. This is something that we decided to really do together and those relationships that I built helped me get through [school]. So, I think that and just completing the goal itself, learning more about myself and the process as well as getting an education, is priceless.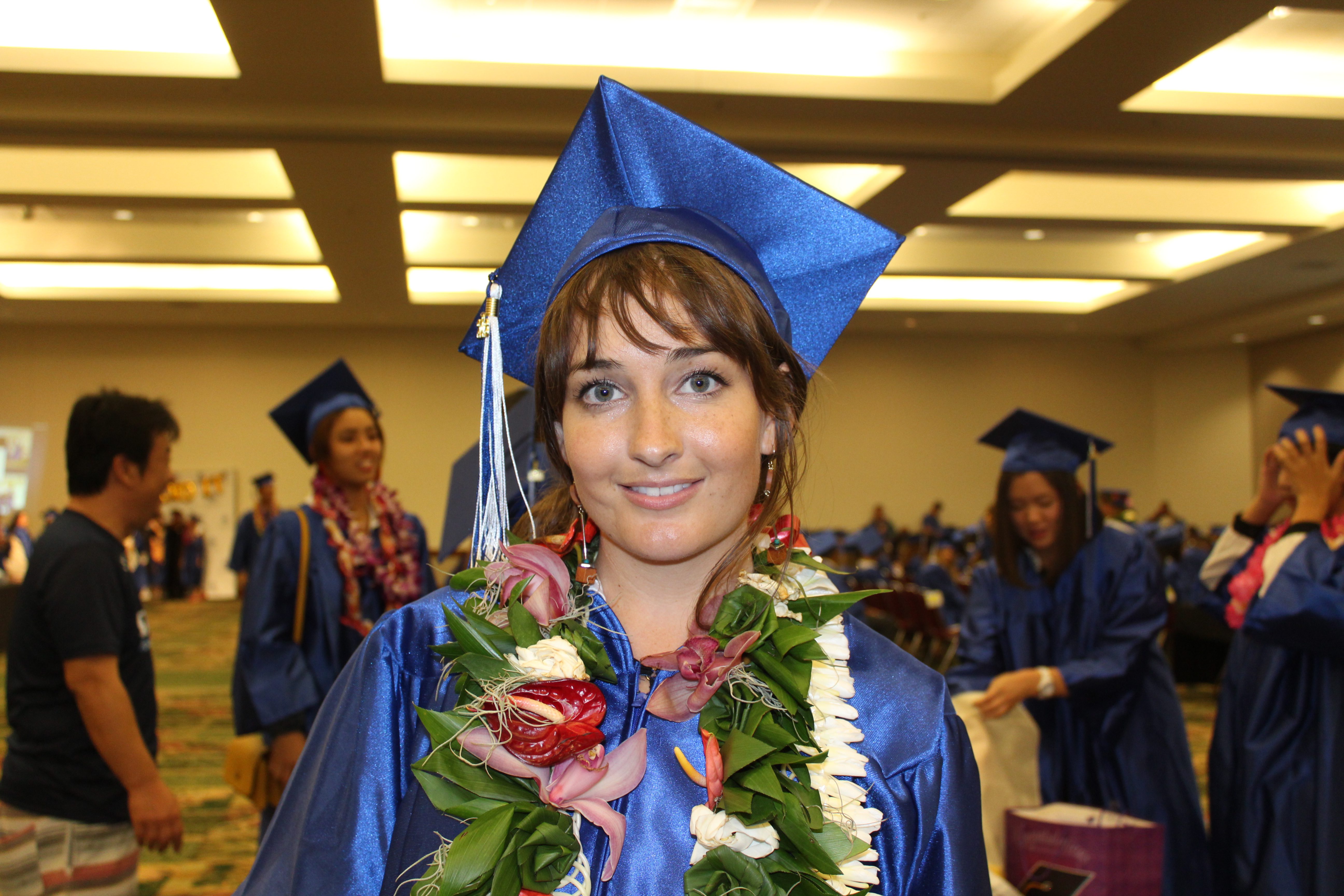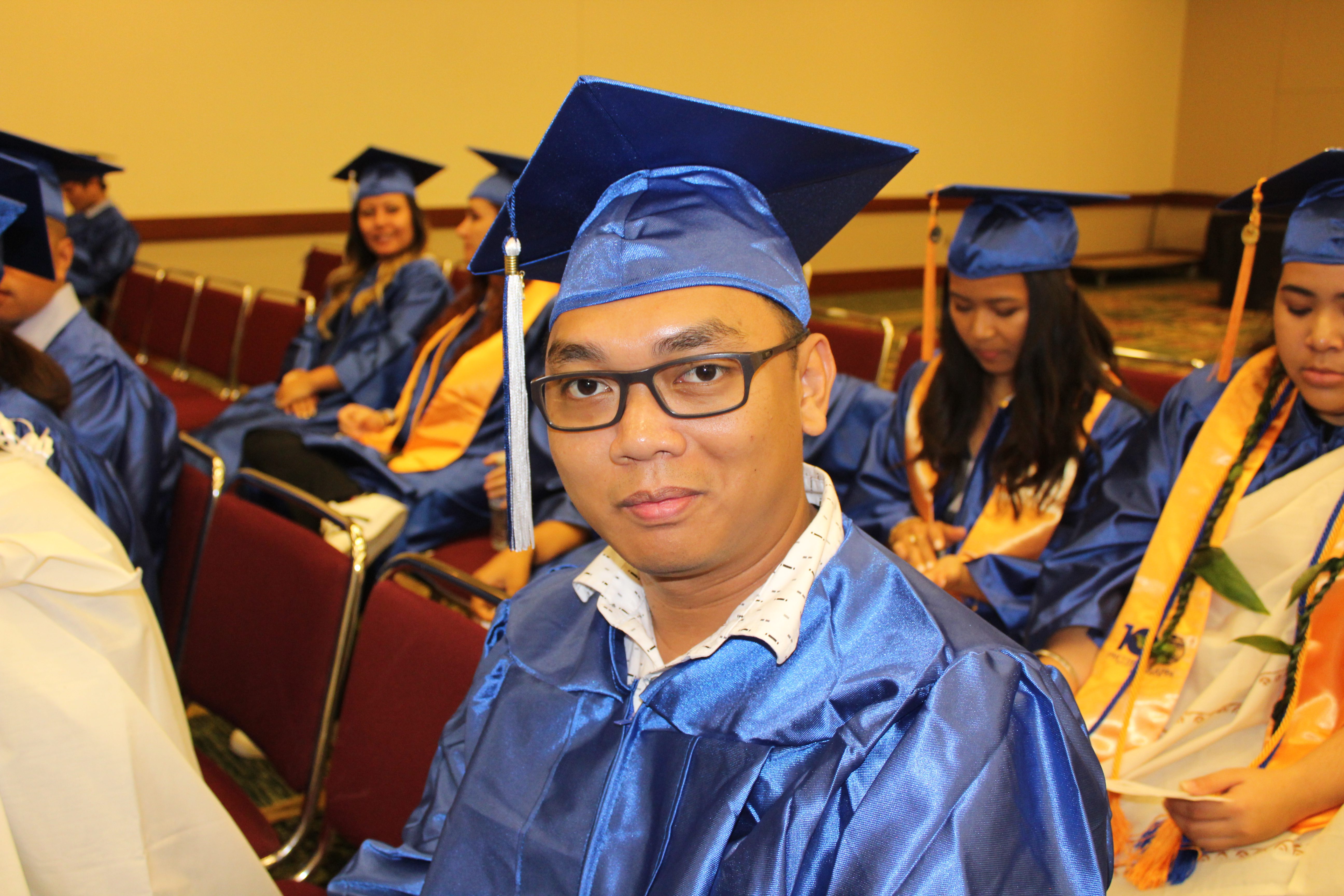 Emmanuel Sarahan 
Age: 27
Hometown: Puerto Princesa, Philippines
Degree: Associate of Science in Information Technology
"Coming here [to the United States was] already a big thing and earning a degree from the U.S. coming from the Philippines is a big thing."