Word on the Street: What was a "total freshman move" you made when you first started college?
Kristen Glenn 
Age: 21
Hometown: Honolulu
Major: Art History
"Ooh, I came late for parking [laughs]. I was late for [Math 75] and that was the first day… I was like 'Oh, it's free parking, yes!' and then I came, like, five minutes before my class started to get parking and there wasn't any parking 'cause it was a later class in the noontime."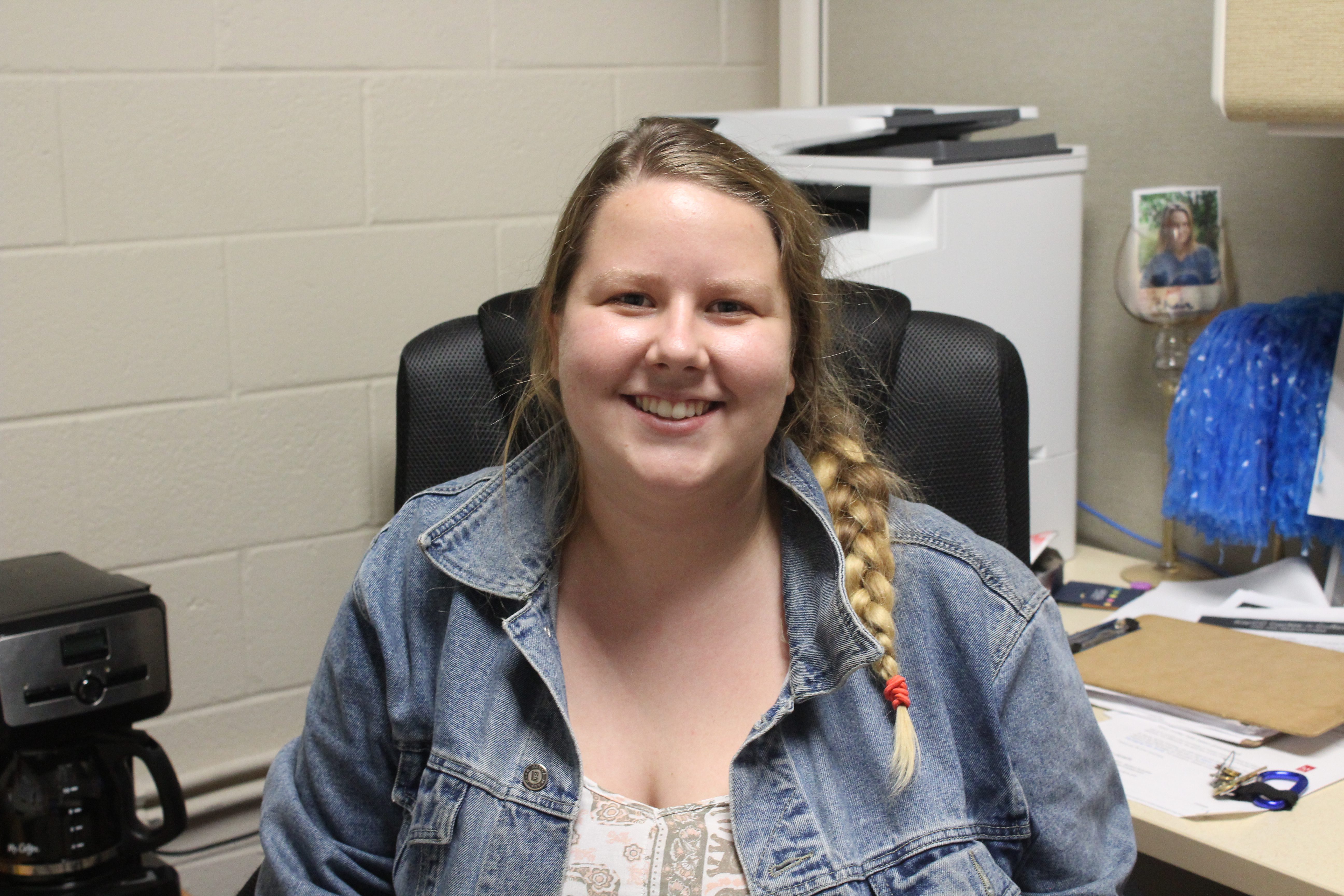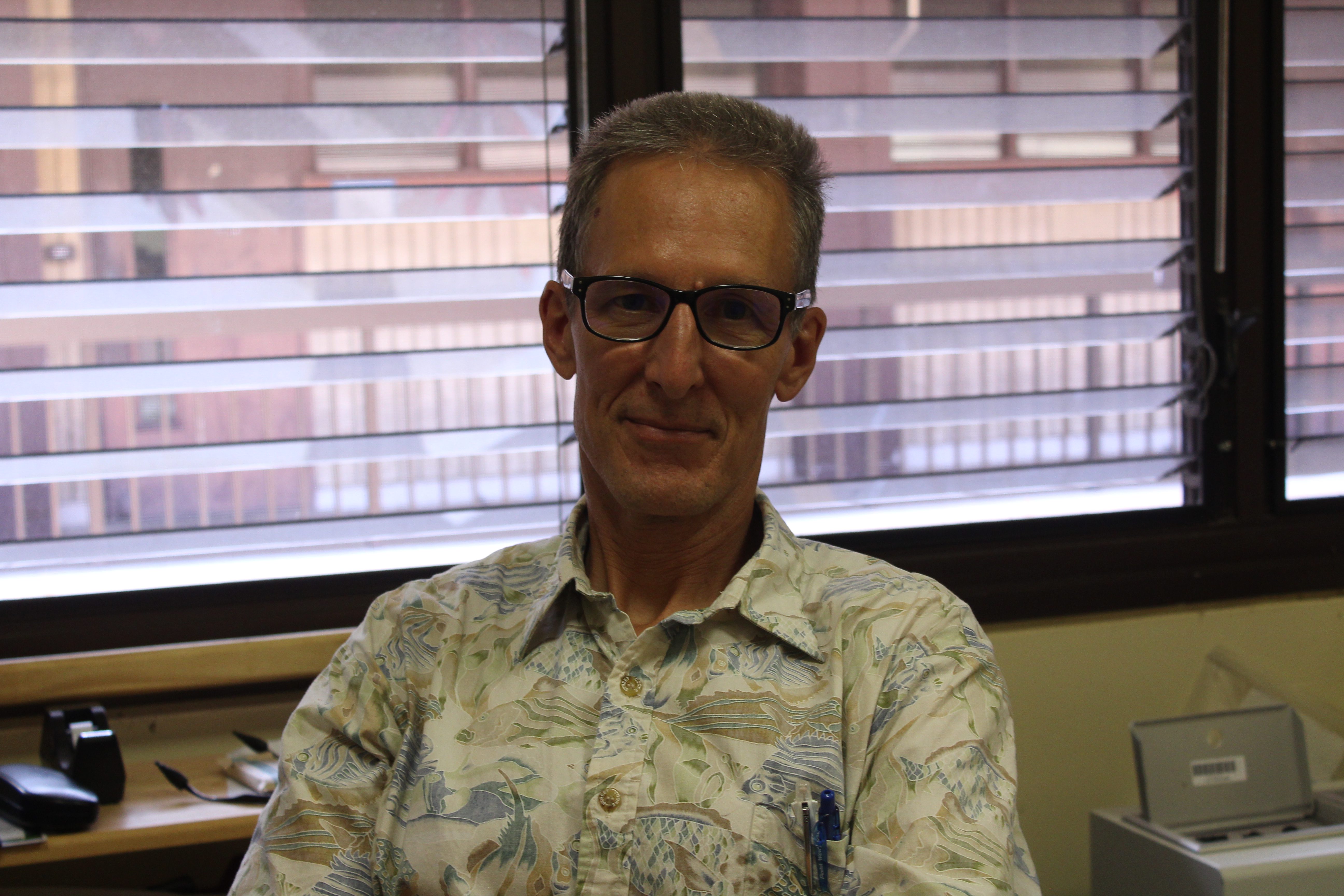 Guy Kellogg 
Age: 51
Hometown: Honolulu
Occupation: ESOL Professor
"I didn't think it was important to go to the writing center [at Monterey Institute of International Studies]. I thought I already knew how to write."
Maria Janelle Bautista 
Age: 18
Hometown: Kalihi
Major: Liberal Arts with a concentration in Psychology
"I didn't speak to any of my counselors yet. I was a little lost, but I feel like it'll help more when you talk to your counselors and stuff because they can go over [classes] with you."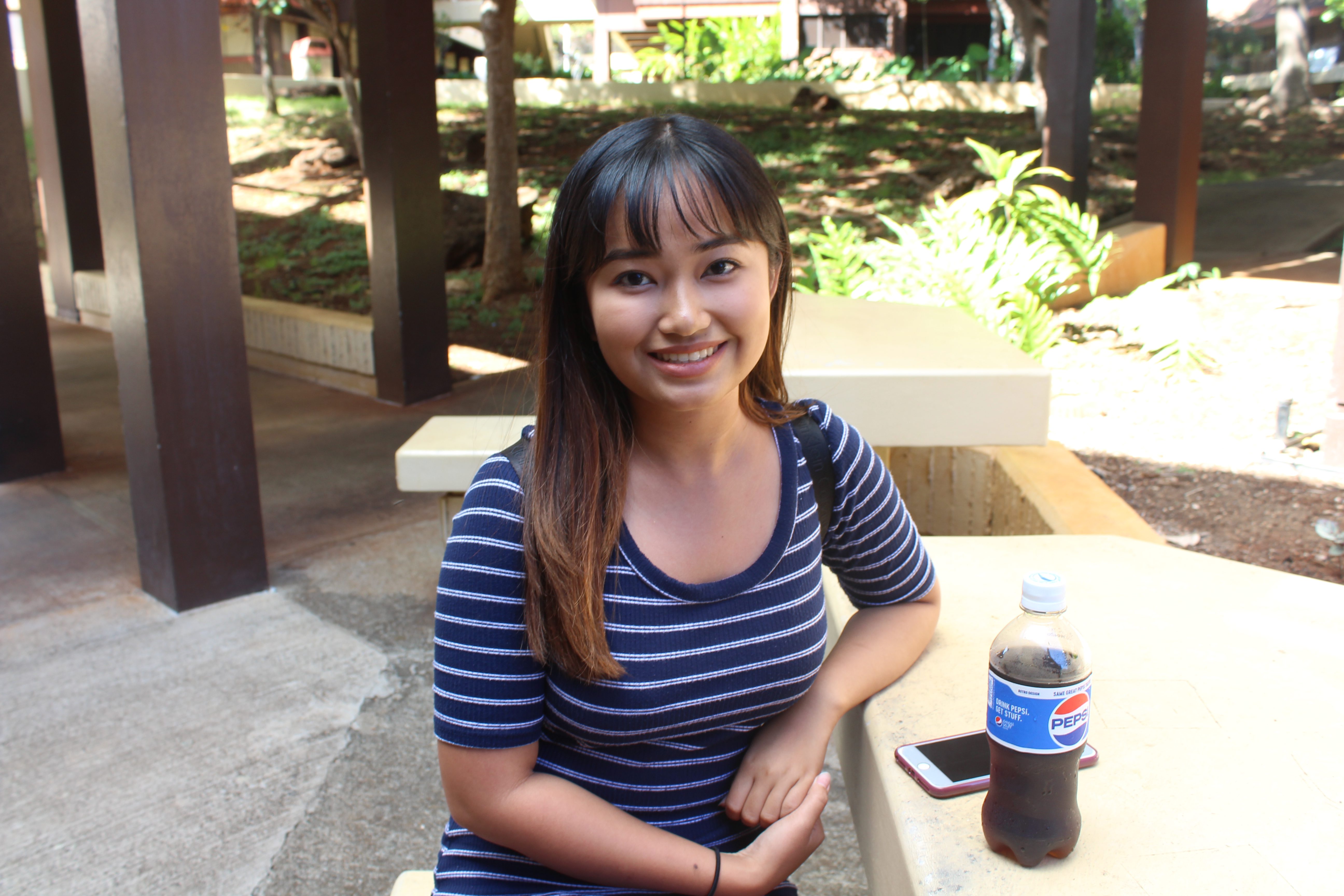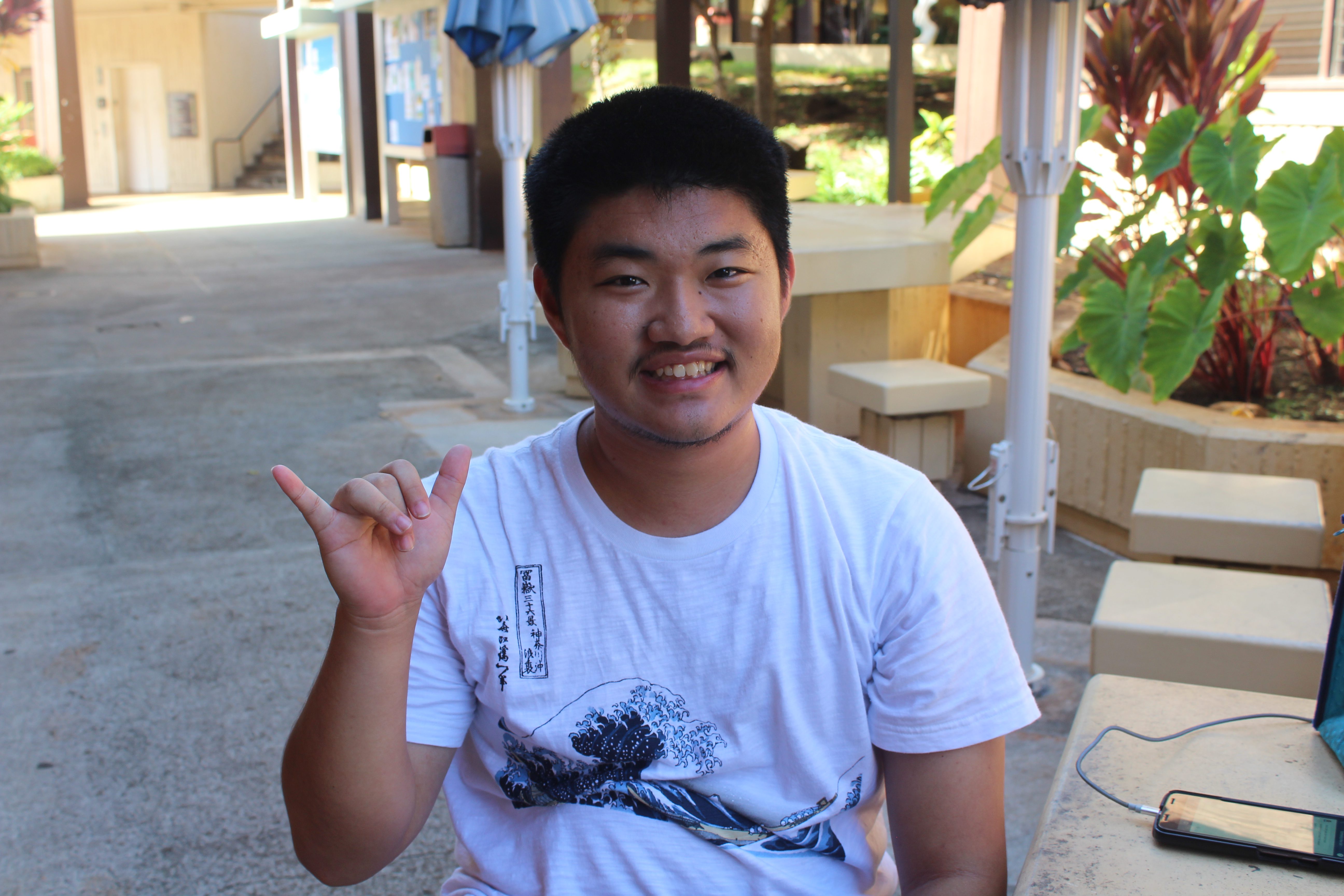 Shayne Shintani 
Age: 19
Hometown: Kailua
Major: Second Language Teaching (SLT)
"Counseling, visiting my counselors. [I eventually visited] my academic counselor and SLT coordinator.
Aidha Khalil 
Hometown: Kuala Lumpur, Malaysia
Major: Hawaiian Studies
"I wasn't aware that as a foreign student, as an international student, I had to do English for Students of Other Languages (ESOL) before I could proceed to doing anything else. I wasn't aware that I had to do that. But I did speak to a counselor and she gave me all the subjects but she didn't tell me 'Oh, you're supposed to do that semester of … this ESOL 94…"