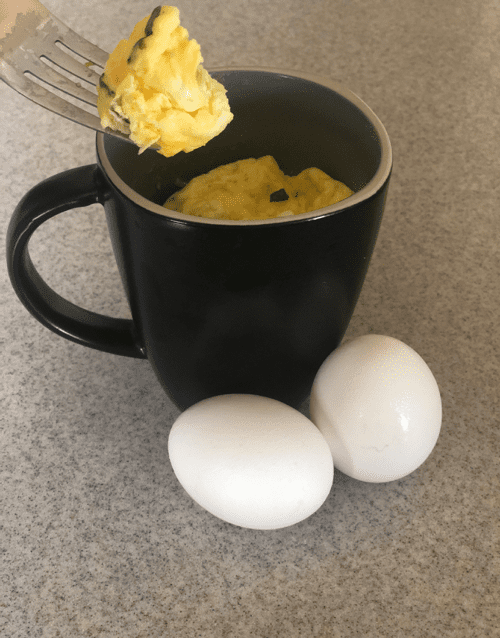 Breakfast is the most important meal of the day, but how many of us have time to eat it? I don't know about you, but my mornings consist of rushing out of the door, trying to beat traffic, and finding a parking spot to make it to my classes each morning. Too many times we go without breakfast because we simply don't have the time. Here are eight easy make-ahead
meals that you can take on the go.
Overnight Oats
A perfect on-the-go meal that you can make the night before. These can be made on Sunday nights and eaten Monday through Friday. With so many different recipes and ways to make them, you can easily customize them to your liking. I like to keep mine simple, with milk, honey, maple syrup, and cinnamon, but I recently found a recipe for yummy Vanilla Chai Oats that are to die for.
Omelet in a Mug
Two minutes is all you need to make a nutritious, delicious omelet in a mug. Just add eggs, cream or milk, spices, and any mix-ins you please. Microwave for a minute, stir, and microwave for another minute and ta-da! Your omelet is ready, and with no dirty pans to wash.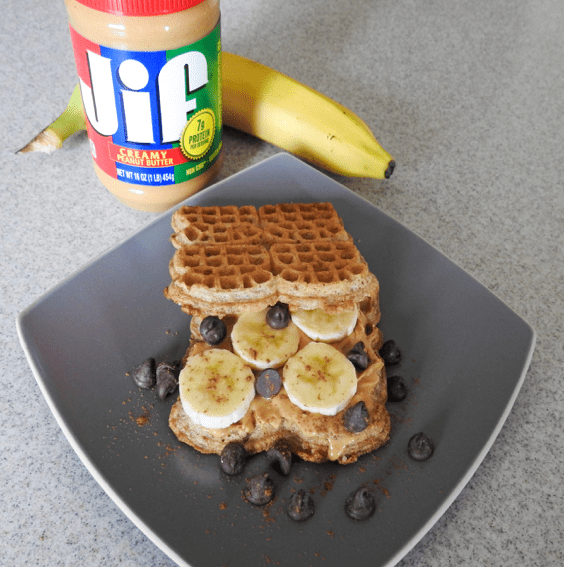 Waffle Sandwiches
Two toaster waffles, sandwich spread, and fruit toppings are all you need to make a quick and filling sandwich that you can bring with you on the way. The possibilities are endless.
Breakfast Bento
You've probably seen the protein packs at Starbucks or 7-Eleven, but did you know you can prep your own at home? There are so many different combinations that you could try and prep for the week ahead. I like to add boiled eggs, cottage cheese, fruit, cheese, and some type of grain to keep me going through the day. Plus, they're easy to pack and go.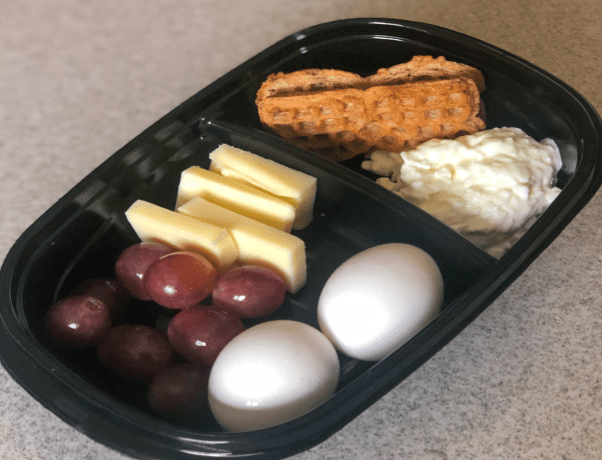 Bagel Breakfast Pizza
These little bagel pizzas are delicious and amazingly easy. Just add eggs, whatever topping you like, cheese, and pop in the toaster oven. After a few minutes, you will have a flavorful breakfast pizza.
Breakfast Burritos
These can be made ahead and even frozen! Breakfast burritos have endless possibilities. Just add your filling to a tortilla and roll.
Parfaits
Not in the mood for a heavy meal? Try a parfait. Parfaits are another perfect meal to prep and eat throughout the week. Just pick your favorite yogurt and layer with any topping you like. Store in the refrigerator and grab before you head out the next morning. All you need is yogurt, fresh
fruits, nuts or granola or even cereal, and any other toppings that you would like. Layer each topping between layers of yogurt and you're good to go.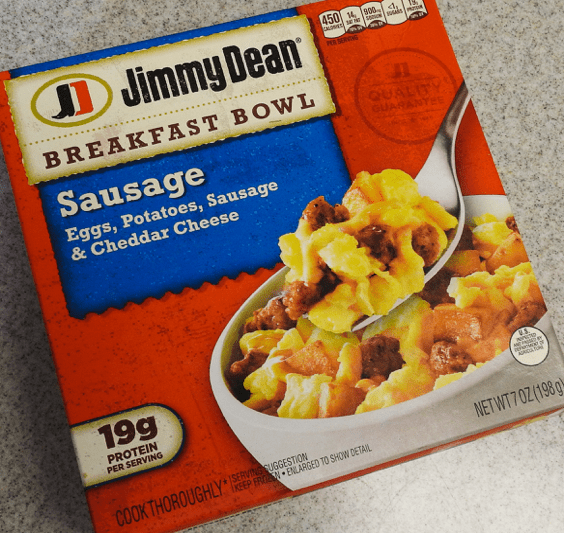 Jimmy Dean Breakfast Bowls
Don't have time to make anything ahead? No worries, these bowls can be bought in the freezer section of any grocery store. You just poke holes in the film and pop in the microwave. There are many different flavors, and they are very filling. Breakfast is ready in less than 5 minutes.