By Kayla Valera | Staff Writer
What did you do over summer break?
Bless Angelica Dulluog
Hometown: Kalihi
Major: Nursing
First-Year Student
Over the summer, Dulluog worked at the Maluhia Long Term Care Facility at Hala Drive in Kalihi. She has been working under the Recreational Therapy (R.T.) department for the past six months ever since she did work study there in high school.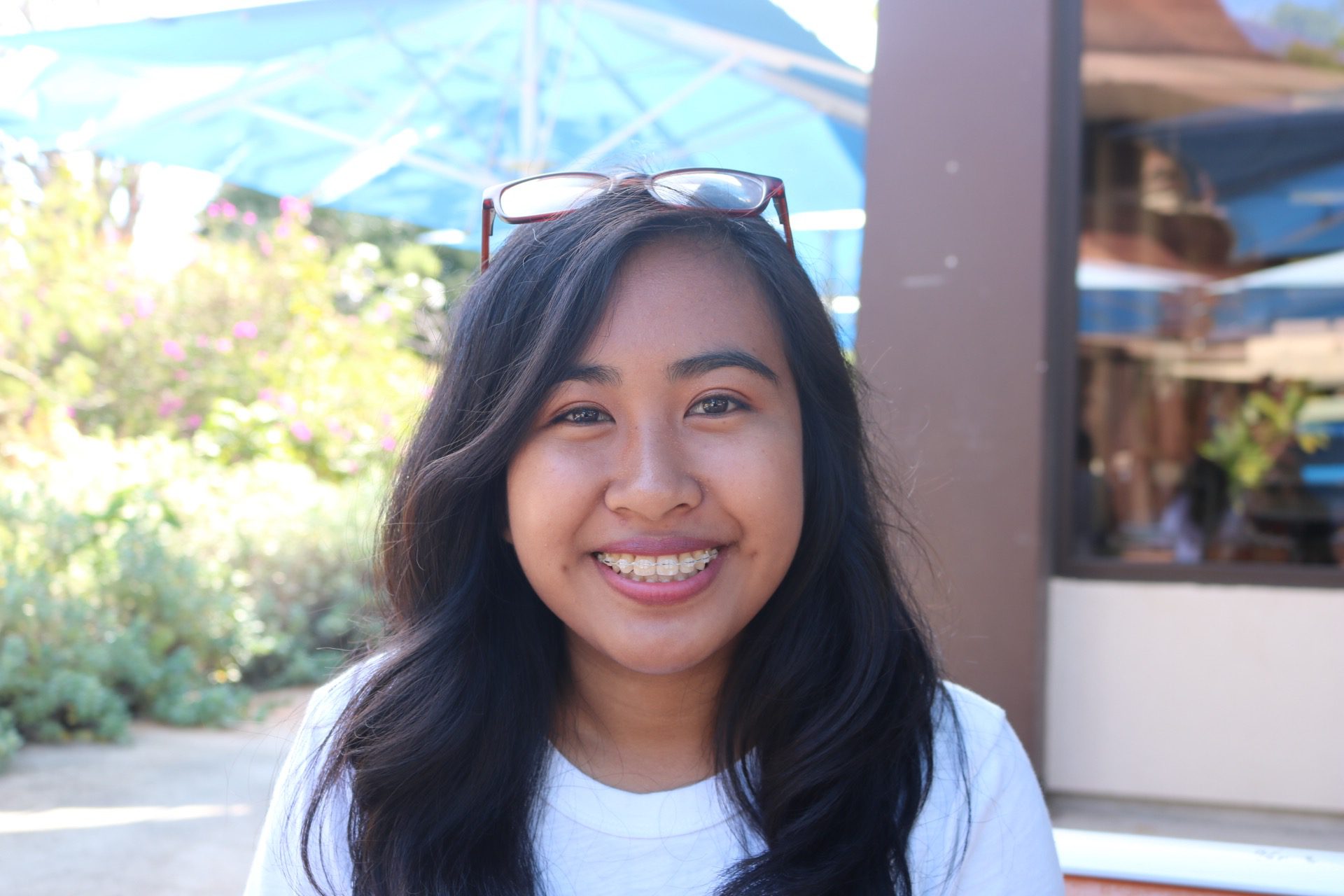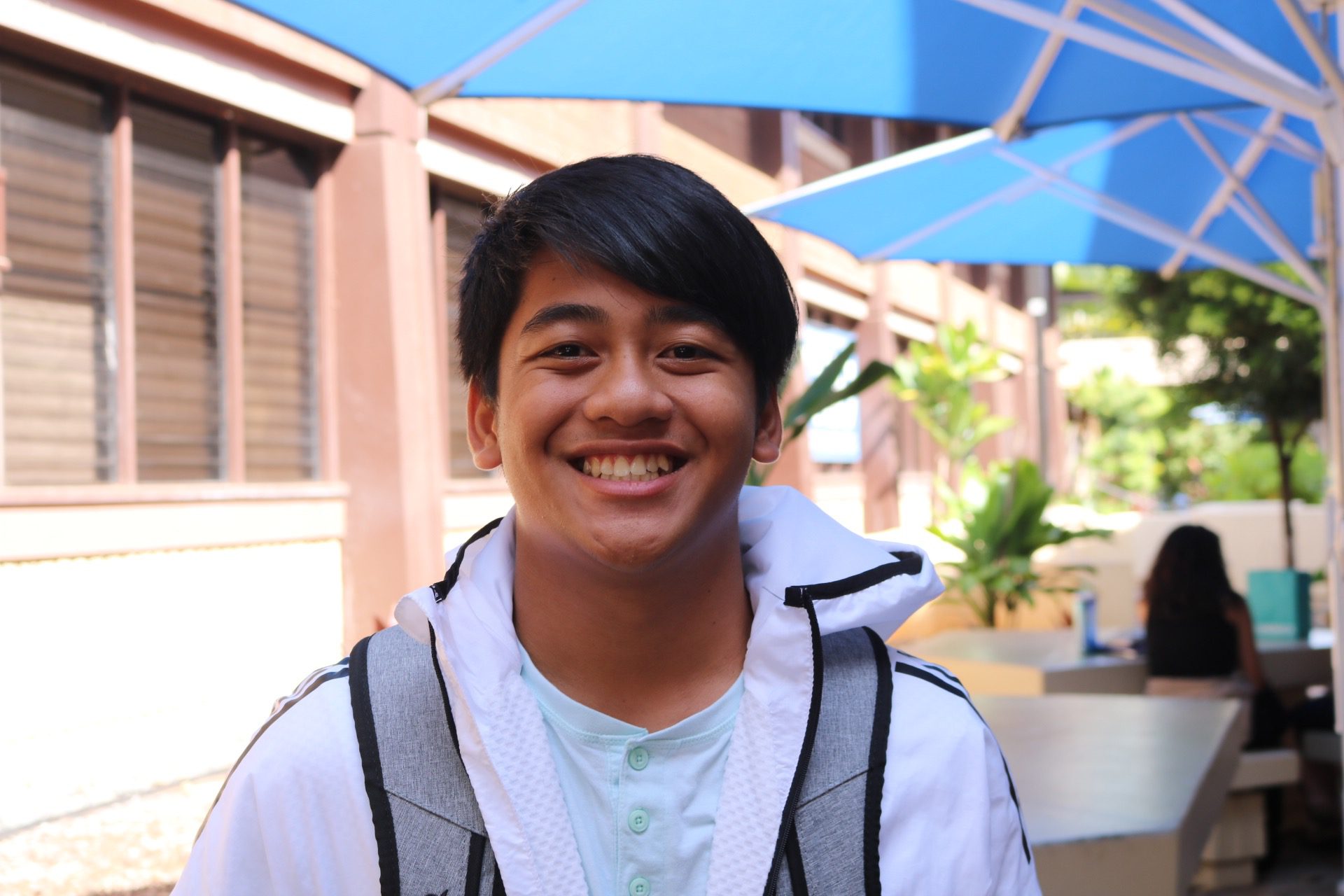 Jolito Topinio 
Hometown: Kalihi
Major: Health Science
First-Year Student
"Summer was great," said Topinio as he recalled his trip to Orlando, Florida.  Under the Health Occupations for Students of America (HOSA), Topinio was able to attend the international conference and compete with his former high school, Farrington High School.
Marianne Nicole Agdeppa
Hometown: Salt Lake City
Major: Liberal Arts
First-Year Student
Agdeppa spent her summer watching a lot of movies. One of the films that she saw was Dunkirk at the Ward Theater, which she enjoyed since she likes action movies.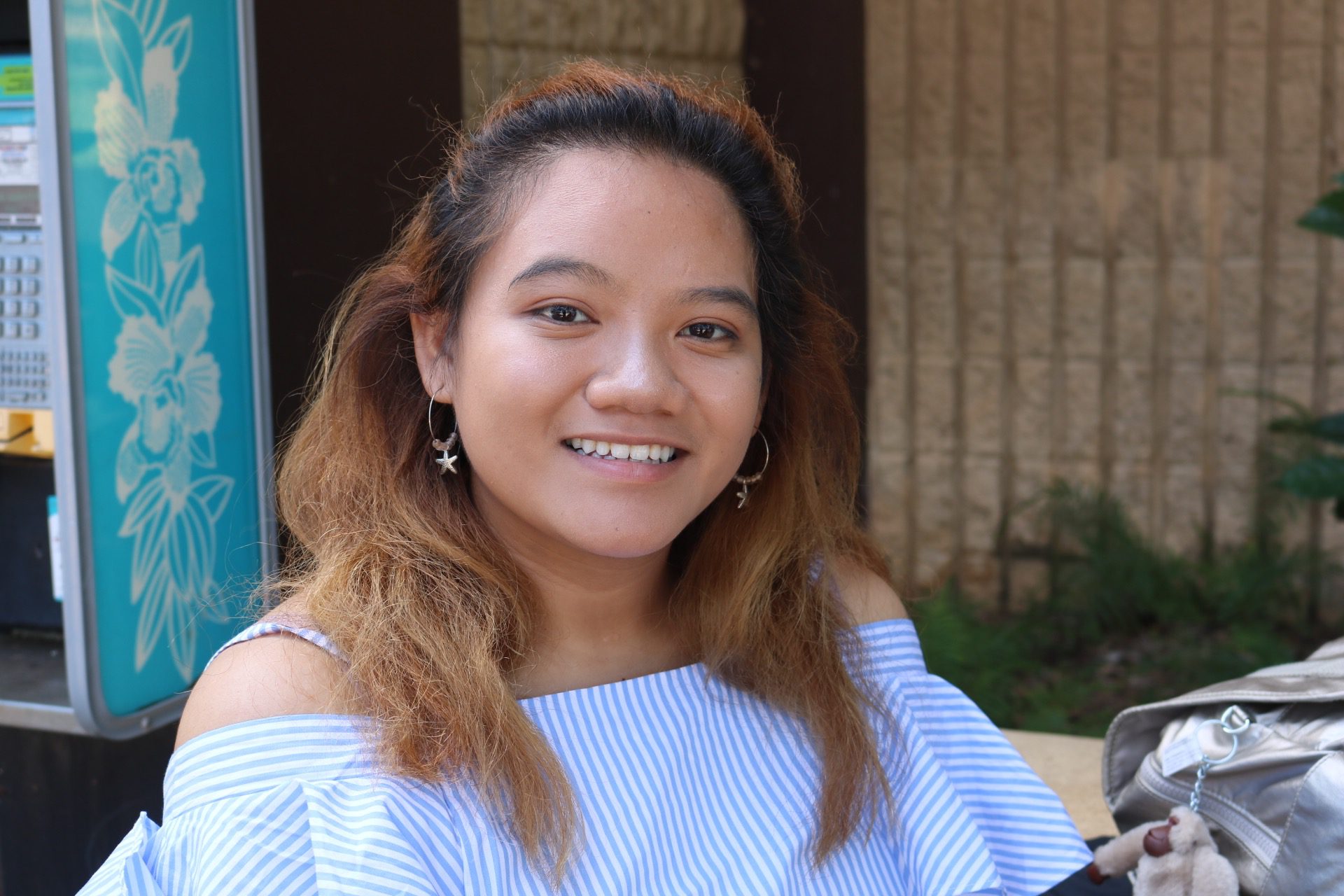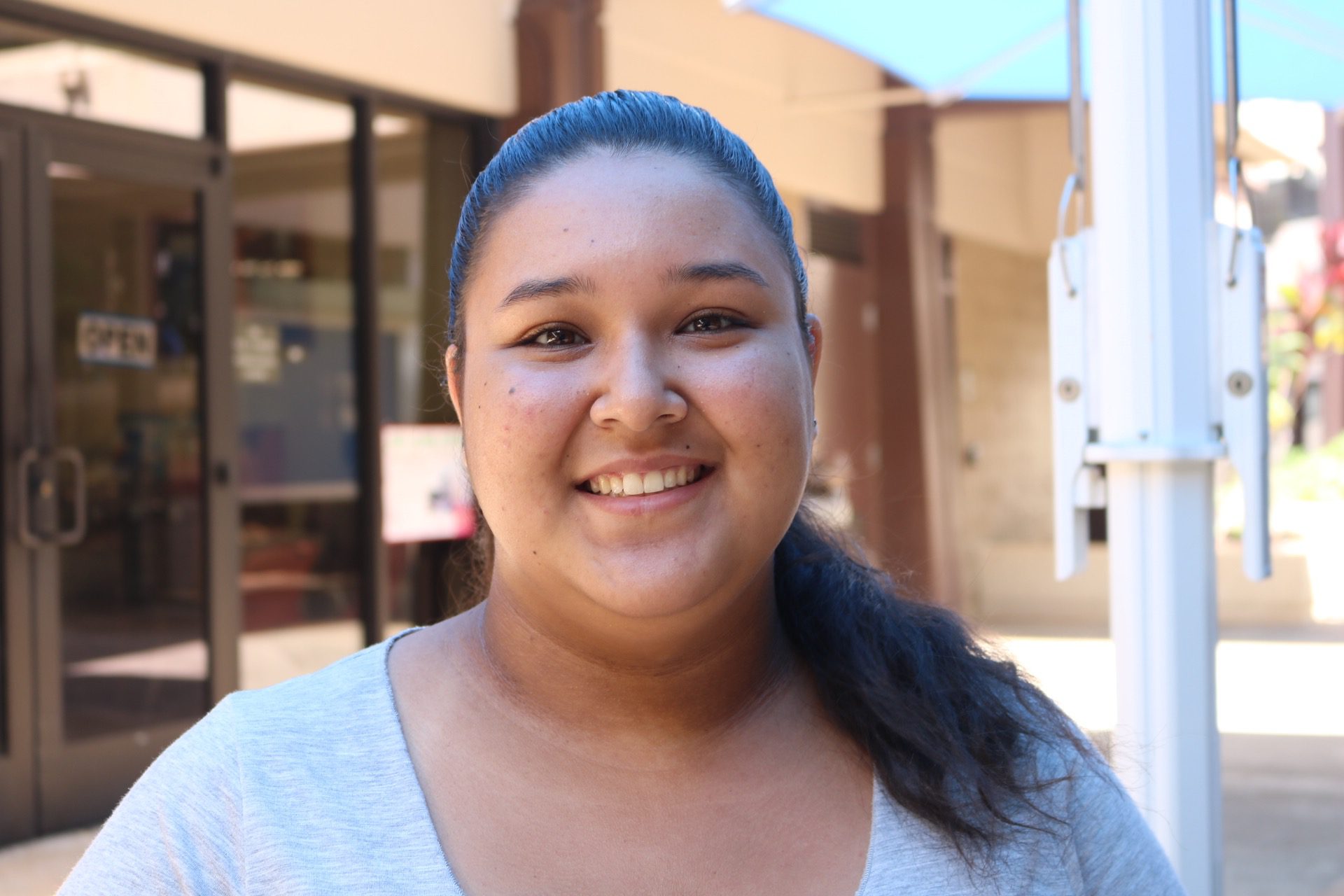 Serena Castleberry
Hometown: Kāneʻohe
Major: Culinary
First-Year Student
Castleberry spent her summer hanging out with friends, going to the beach, attending grand parties, and watching movies (especially the cheap ones offered on Tuesdays).
Brianne Atkinson-Barcelona 
Hometown: ʻEwa Beach
Major: Nursing
Second-Year Student
"It was okay, I just worked a lot," said Atkinson-Barcelona as she described her summer job as a caretaker at the Wai'alae Senior Living.