Word on the Street: If you got a 75 percent discount at one store for life, what store would you shop at and why?
Jessica Collier 
Age: 27
Hometown: Santalina, CA
Major: Physical Therapy
"I would say Macy's. They have everything for your home, and it's 75 percent off so it's affordable."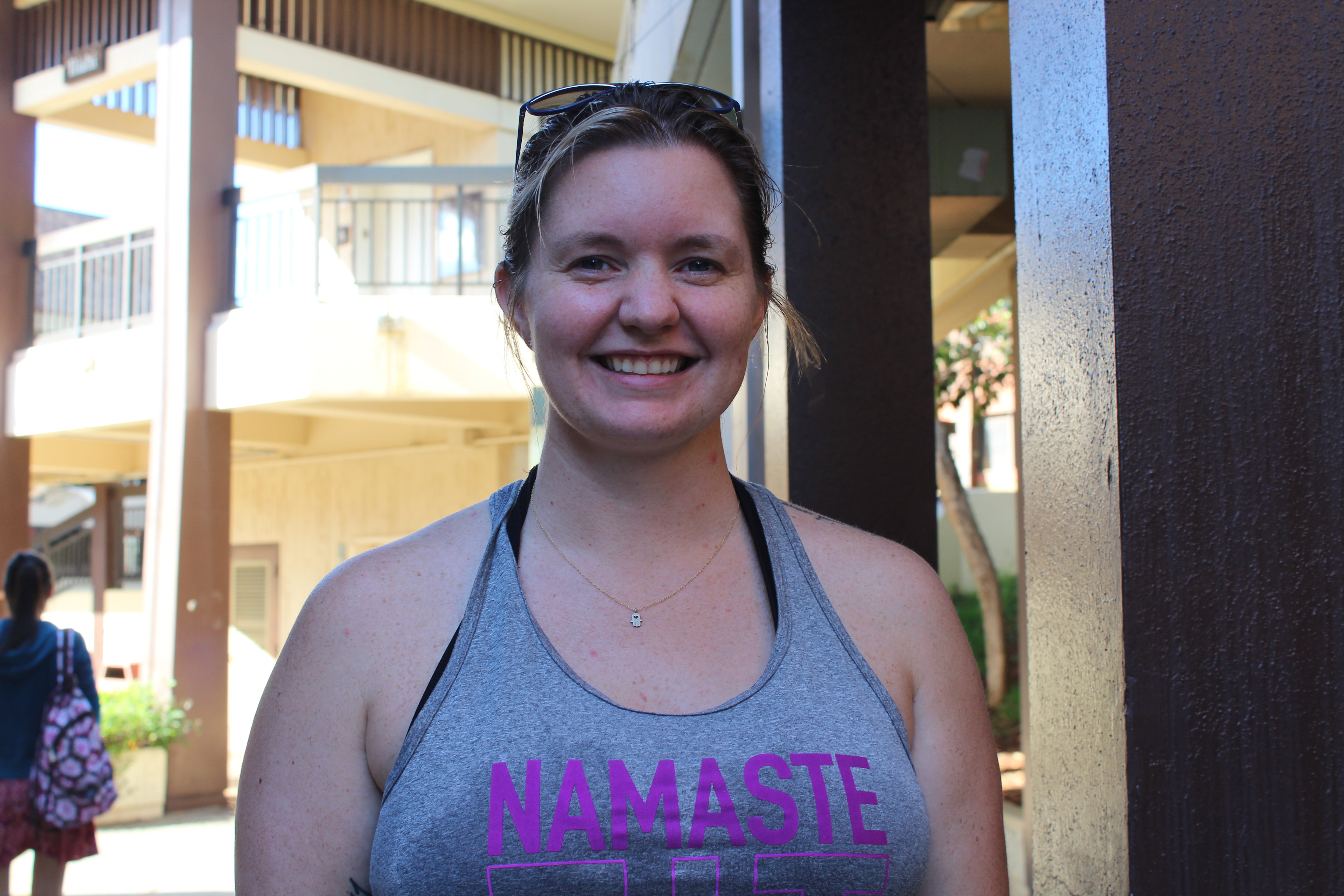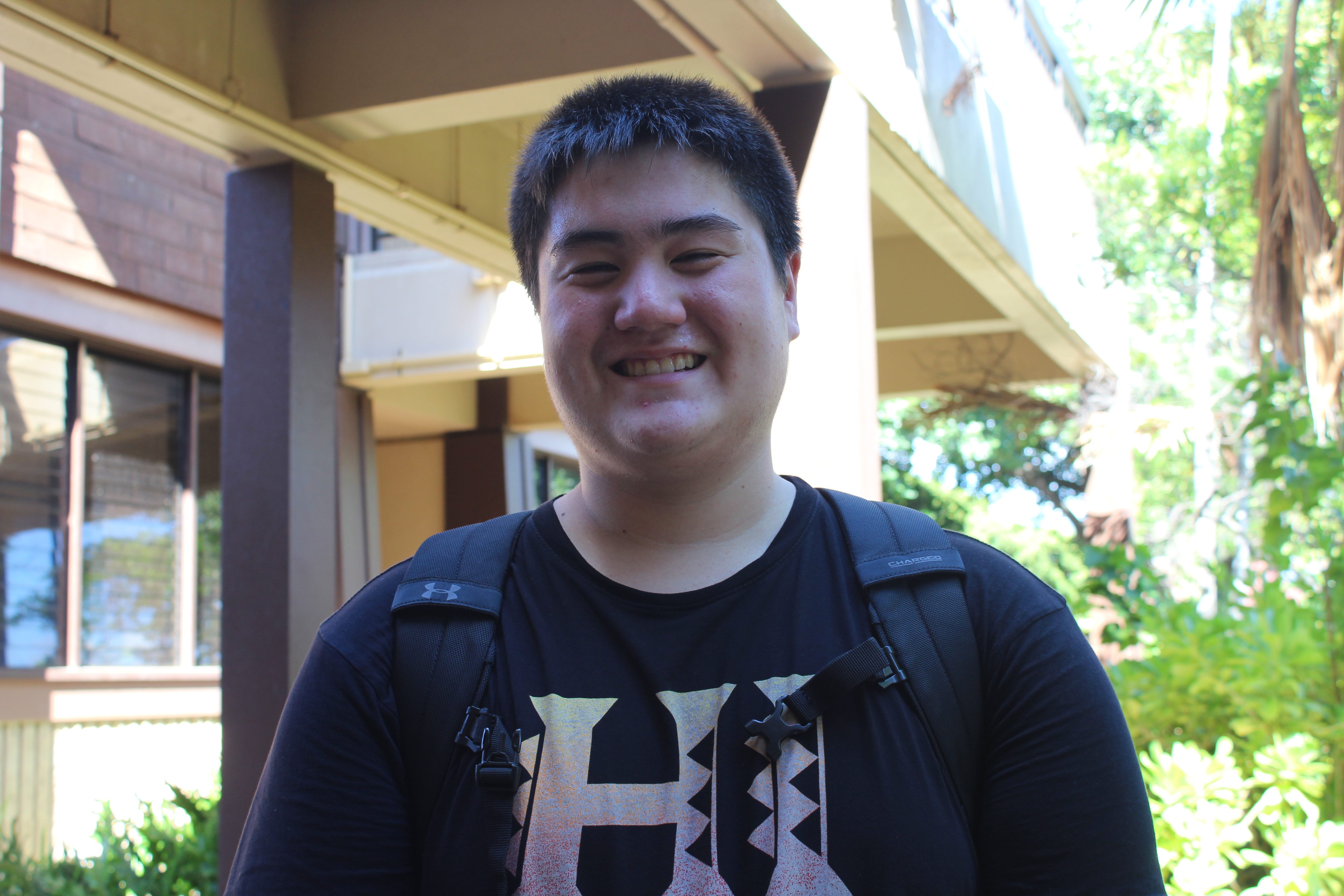 Elijah Lundell 
Age: 16
Hometown: Undecided
Major: Honolulu, HI
"I'd probably say … somewhere like Costco because just having discount on food items that I need would be nice."
Gigi Evans 
Age: 21
Hometown: Volcano, HI
Major: Nursing (UH Hilo)
"Target, because I can get food there and I can get clothes and housing goods. So, basically everything I need for life."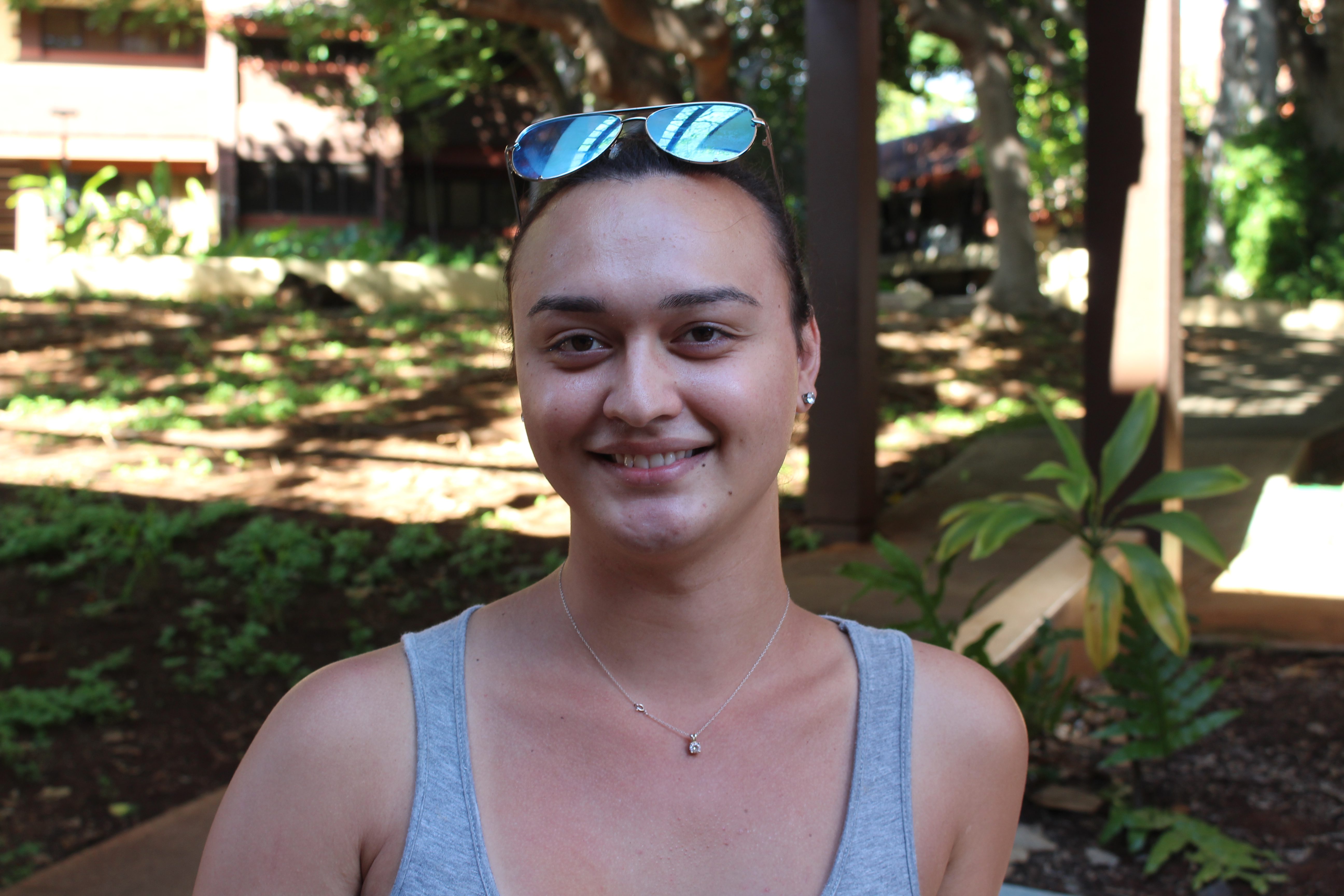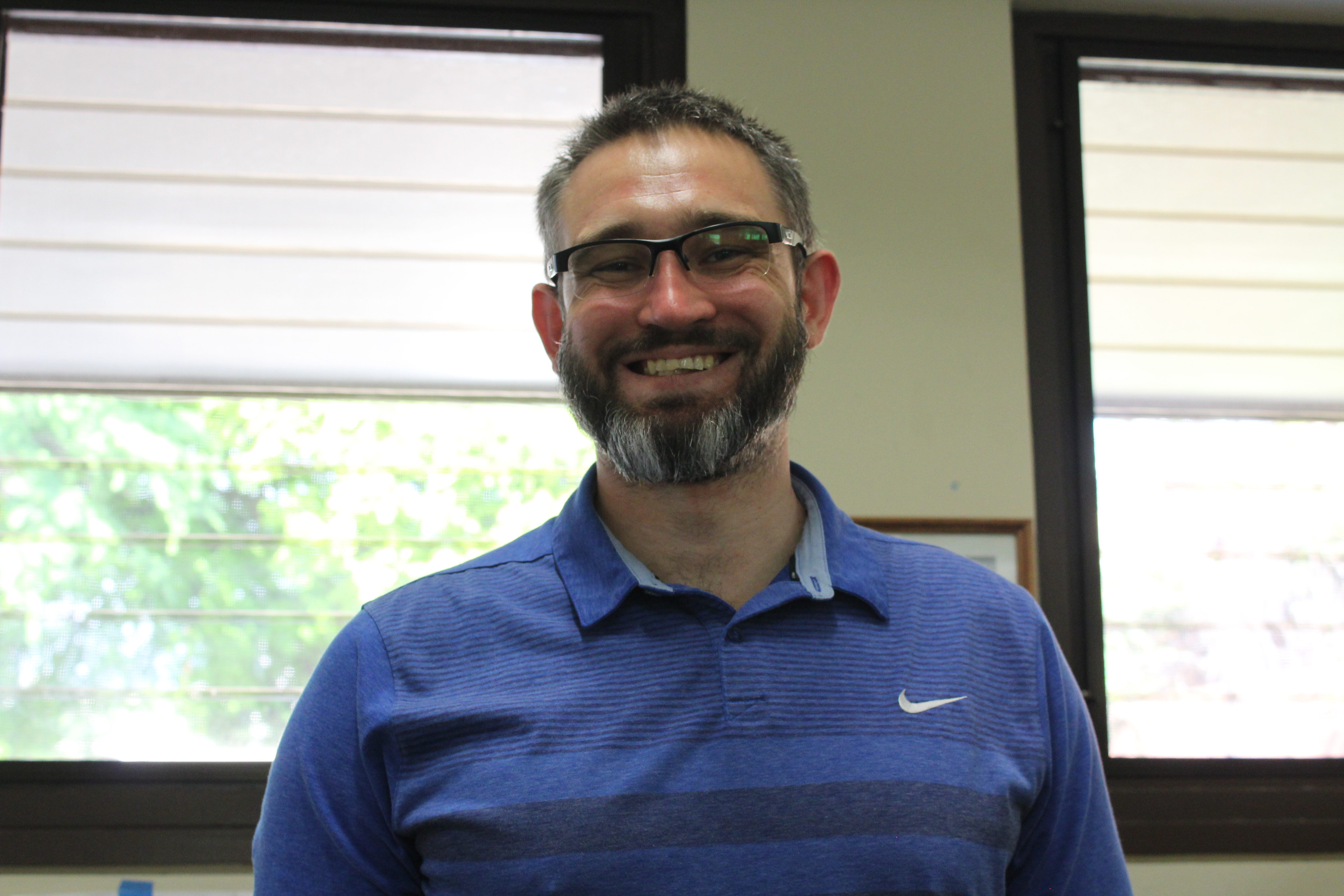 Drake Zintgraff
Age: 31
Hometown: Haiku, HI
Occupation: Outreach Counselor
"Well, the first thing that comes to my mind would be the Apple Store because those are always the things that I have to save budget for. They're fun to play with. It's helpful too for both work and for fun … [and] I spend way too much money there."
Dio Distajo 
Age: 18
Hometown: Honolulu, HI
Major: Marine Biology
"Foodland … just because food in Hawaiʻi's expensive and groceries are expensive so it will really help me out. Especially as a student, I think. And anyway, I need food to survive so that's like my number one priority: food.